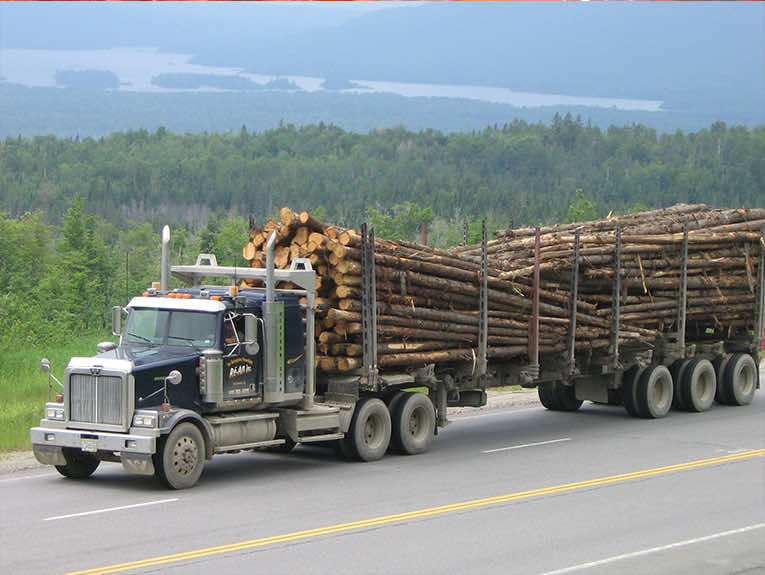 Sights to See: Northeast United States Edition
Our Favorite Stops in the Northeast
A major benefit of living like a trucker is the mass opportunity to visit landmarks all across the country, giving themselves the immense opportunity to do some serious sightseeing that would make any traveler jealous! Sightseeing is a great way for drivers to spend their mandated breaks between long hours, haul layovers, or if they are suffering from any of the downsides of long-haul driving discussed in our previous blog, Long-Haul Driving Can be a Challenge.
Northeastern Sights to See
The Northeast Coast of the United States in jam-packed with landmarks and other areas of interest due to the rich American history that began all along the East Coast. There were so many options we had to narrow it down to ten absolute must-see places to go if you are hauling in the Northeast.
New York
Statue of Liberty – Liberty Island
Niagara Falls
Letchworth State Park – Castile
Erie Canal
Washington, DC
African American Civil War Memorial
Dr. Martin Luther King Jr. National Memorial
Lincoln Memorial
Washington Monument
Vietnam Veterans Memorial
Smithsonian National Air and Space Museum
Massachusetts
Bunker Hill Monument – Charleston
Harvard Square – Cambridge
Fenway Park – Boston
Nickerson State Park – Brewster
Pennsylvania
Independence National Park and Liberty Bell – Philadelphia
Andy Warhol Museum – Pittsburgh
Gettysburg National Military Park – Gettysburg
New Jersey
Liberty State Park – Jersey City (across the river from NYC)
Cape May Wetlands State Natural Area, Lighthouse, and Meadows
Virginia
Shenandoah Caverns
Arlington National Cemetery – Quicksburg
Colonial Williamsburg
Run out of places to see? Keep checking back for more updates to our Top Sights to See series that will cover region by region, Apex CDL Blog.
Contact Apex CDL today to find out how you can get started in truck driving today.