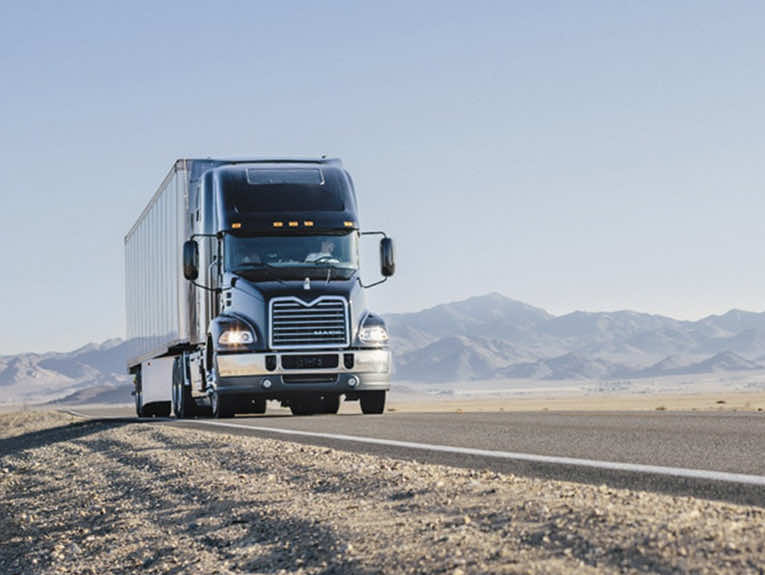 Sights to See: Southwest United States
Top places to see in the Southwest
The U.S. Southwest has some of the most awe-inspiring sights you'll see on the road. This desert region stretches across Arizona and New Mexico, over to West Texas and up to Nevada and Utah! After the humidity of a Midwest summer, the dry beauty of the Southwest may be just what the doctor ordered. 
Explore some of our nations most beautiful national parks! The Southwest is home to beautiful scenery and fun places to explore.
Top Sights to See in the Southwest
Arizona
Tonto Natural Bridge State Park in Payson is home to the world's largest natural bridge made of travertine, a type of limestone. Visitors may stand on top, or hike to the bottom.
Everyone has heard of the Grand Canyon, but Antelope Canyon, located on the Navajo reservation in Page, is a slot canyon whose sands seem to glow iridescently orange.
Do you want to stand in four places at once? Visit Four Corners Monument in Teec Nos Pos to stand in the spot where Arizona, Colorado, New Mexico, and Utah touch.
Colorado
Garden of the Gods was named 2016's Number 1 state park in the United States. It was made a national landmark in 1971 and is the meeting place between the Great Plains and the desert.
New Mexico
If you love experiencing the ethereal, visit the southeast corner of New Mexico where you'll find Carlsbad Caverns. Over 300 caves have been found in this wonder with more being discovered every year.
Taos Pueblo is the oldest settlement in North America and it's the only settlement in the world that is a UNESCO World Heritage site and a National Historic Landmark.
Texas
West of Amarillo stands Cadillac Ranch, an homage to the early days of Route 66. 10 Cadillacs stand with their tail fins in the air, art marked by years of visitor and admirers.
Utah
Bryce Canyon National Park is not a canyon but the edge of Paunsaugunt Plateau. Carved towers and archways dot the landscape and Hoodoos cover the landscape like stone trees.
Arches National Park is a colorful array of nature's impossibilities. Rocks balance on pedestals of sandstone and the formations take on many hues of red, orange, purple, pink, brown, and aquamarine.
Looking for new places to explore? Keep checking back for more updates to our Top Sites to See series that will cover region by region on the Apex CDL Blog.
Contact Apex CDL today to find out how you can get started in truck driving.