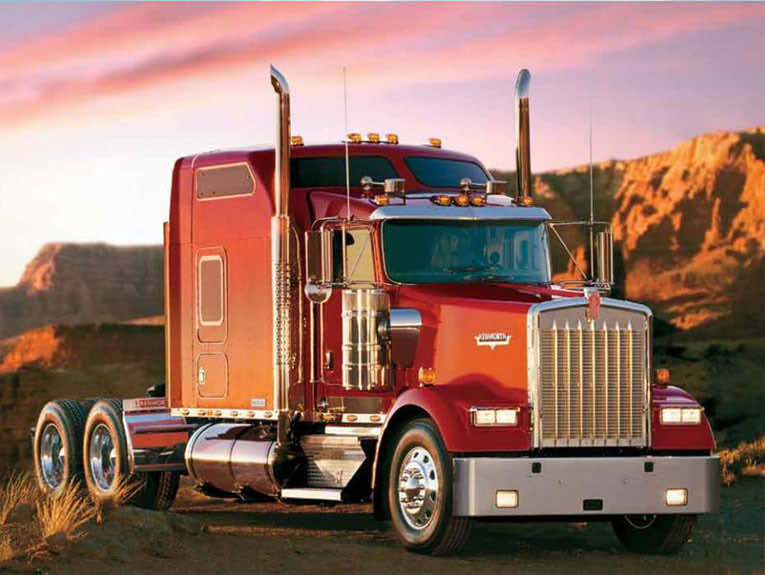 No Matter Where You Travel, Find the Best Truck Stop!
Finding the Best Truck Stops
Truck stops are the long-distance driver's best friend. Since highways and interstates first began connecting the country, truck stops have been a beacon in the distance. If you're looking for a place to refuel, grab a bite to eat, or catch a quick nap, here's where you can find some of the best truck stops in the country. 
Best Truck Stops in America
Hundreds of truck stops across the nation are stepping up their game by providing Wi-Fi, reserved parking, comfortable showers, and delicious food. However, there are some truck stops that go the extra mile and really raise the bar when it comes to on-the-road comfort.
Little America, Wyoming
If you're heading out of Kansas City for the West Coast, a stop at Little America is worth your time. This truck stop is a quiet, restful place that's perfect for any driver that needs to refuel his or her stomach and rig before getting back on the road. You'll also be able to find a full range of truck services and tools available if your truck needs a quick tune-up.
Jubitz, Oregon
Outside Portland, there's a truck stop that doesn't mind being the classiest truck stop in the world. Jubitz has it all for any trucker in need of some relaxation. You can find line dancing, gourmet dining, and a fully-fledged theater at this stop! If you travel with a furry friend, Jubitz even has a dog-washing station so you and your co-pilot stay fresh and clean.
Florida 595, Florida
We know how important it is for drivers to feel safe in their trucks at night. Florida 595 in Davie has an enormous parking lot for truckers that is famously safe and well-monitored. This truck stop is determined to ensure truckers can find everything they need, including a place to tune up their CB radios. Technicians and quality service providers are on hand to help drivers service their vehicles whenever needed.
Your travels will take you all across the United States. We'll help you find a safe and comfortable place to stay!
Ready to start your career in truck driving? Contact Apex CDL today!