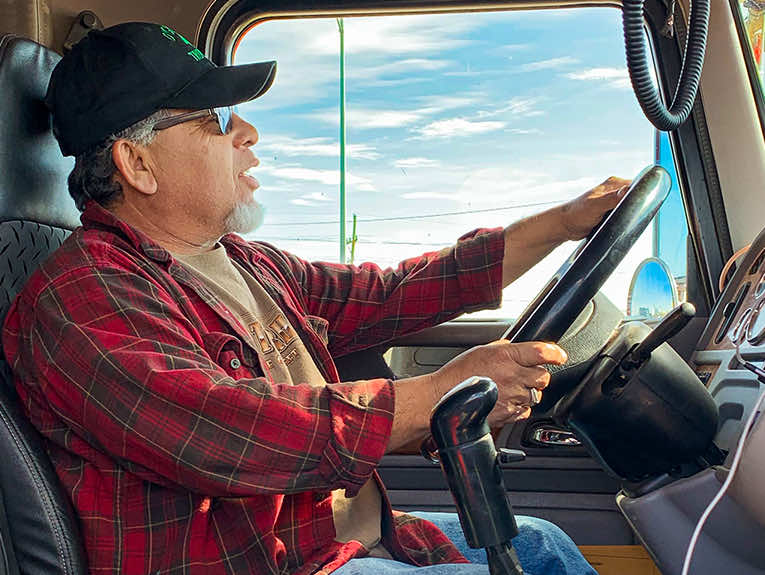 CDL Drivers Take Human Trafficking Prevention Course
States Solutions to Ending Human Trafficking
Utah is hoping to join Ohio, Illinois, Arkansas, and Texas in adopting a human trafficking prevention course to CDL drivers.  The aim of the program is to get the help of the trucking community to prevent the heinous crime.
Human Trafficking Course for CDL Drivers
On February 23rd, police in Wyoming arrested a man wanted in Utah on the charges of human trafficking and exploitation of prostitution involving a child. This arrest only adds fuel to the fire for Utah Sen. Todd Weiler, who has worked with Operation Underground Railroad in the past. Weiler is sponsoring SB213 (aka Human Trafficking Prevention Training) which would require commercial drivers to take a course on human trafficking in order to renew their CDL license.
The Bill
The bill states that in order to renew or obtain a CDL in Utah, a driver must take the course in human trafficking from persons authorized. This course will be required to include a description of what human trafficking is, trafficking statistics, signs to recognize, and what a driver should do when they suspect human trafficking.
Other States Are Getting Involved
In July 2016, Ohio was the first state to require a one-hour course and a wallet card. Colorado is looking to pass the same type of bill this year. Additionally, Rhode Island and Pennsylvania are also considering laws of the same nature.
Contact Apex CDL today to find out how you can get started in truck driving today.