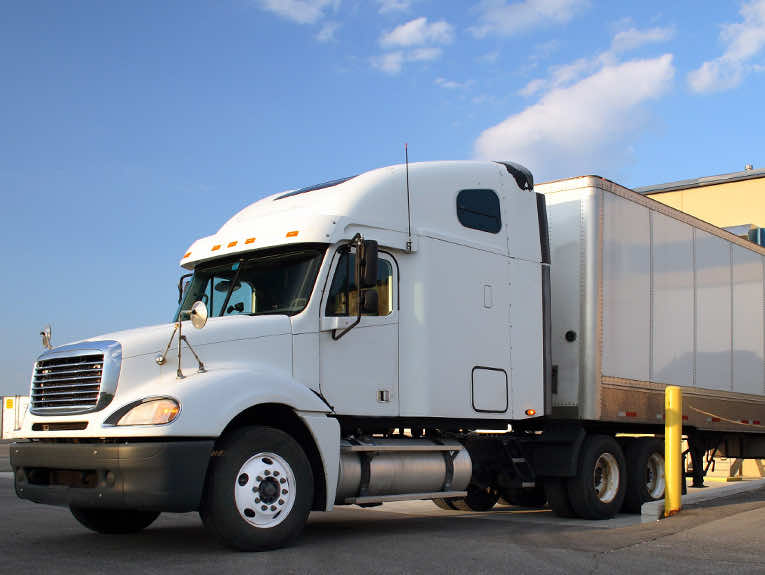 Differences Between LTL and Truckload Shipping
How Weight and Shipment Size Effect your Load
Less-than-truckload (LTL) and truckload freight shipping may appear to be the same but they are two very different shipping services. Many shippers exclusively use one or the other, but they can also be used together.
LTL vs. Truckload Shipping
Weight & Shipment Size
LTL are typically between one and six pallets, with a weight between 200 to 5,000 pounds. The freight usually takes up less then 12 linear feet of the truck trailer.
A full truckload shipment can range from 24 to 30 pallets or more. Truckload shipments commonly range from 5,000 to 45,000 pounds and up.
Transit Time
LTL shipping combines shipments from multiple customers, so your freight shares space and cost with other companies' freight. The truck also makes multiple stops at terminals between the shipper and consignee. At each stop, your freight is unloaded and reloaded and must wait for the next truck; this increases transit time, handling, and the risk of freight damage.
A full truckload means your freight is the only thing on the truck. Aside from regular driver rest breaks, fueling stops, and equipment issues, the truck doesn't stop, resulting in a faster transit time.
Pricing
LTL freight pricing is regulated by the National Motor Freight Traffic Association, a nonprofit membership organization made up of primarily interstate motor carriers. It classifies freight based on commodity, density, and ease of transport. LTL carriers each have standard rates which are determined by your origin and destination, your freight's NMFC class, the amount of space it occupies on the truck, and any accessorial fees.
Truckload freight pricing is completely dependent upon the market. Rates can fluctuate by the week, day, or even by the hour. Factors that drive pricing include the origin and destination, weight, seasons (harvest season, holidays, back-to-school), truck capacity and location, the shipping lane or route, and fuel and operating costs.
Contact Apex CDL today to find out how you can get started in truck driving today.