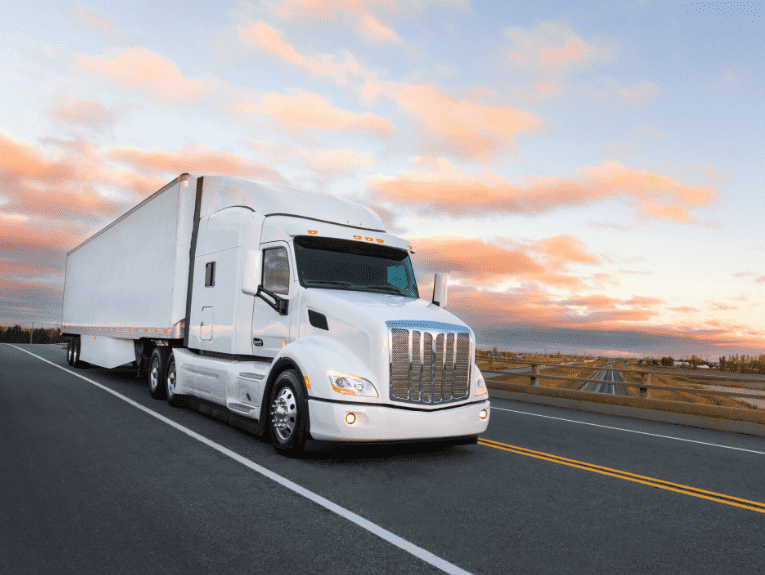 How Long is Apex's CDL Training Course?
Only a Few Weeks and You're on Your Way to a Trucking Career
Apex CDL Institute offers a 4-week CDL training course to help potential commercial truck drivers get on the road. The course gives students the skills that are necessary to pass their Class A CDL learner's permit and the Class A CDL skills test.
The program requires hard work and dedication but can be completed in one month for those that are serious about becoming professional drivers.
Our CDL Training Course
The 180-hour CDL training course consists of the following:
Week 1: Drivers will attend an orientation to learn the specifics of the program. Students will then start working on the CDL learners permit. We have all the necessary tools to submit an application. We will assist drivers in letting them know where they need to go and what they need to do. Most local schools require students to have their learners permit before training begins. Here at Apex, we understand that this is a necessary step in the process, so we provide the service at no charge.
Week 2: Students will learn about the pre-trip inspection of the truck. We will review hours of service, logbooks, and basic vehicle control. This hands-on process includes behind-the-wheel training and the fundamentals of safe truck and trailer operation. We also provide instruction for truck and trailer backing up. This includes straight-line backing and offset backing.
Week 3: Once initial testing and training are completed, drivers will start working on harder maneuvers. Parallel parking and alley docking are demonstrated. The coupling and uncoupling of the truck are also shown. By this point, we are sure our drivers can hit the road in confidence, knowing real-life applications of the trucking industry.
Week 4: Students will be able to put into place everything they learned by getting on the road. Under the supervision of our instructors, drivers will practice their skills in a variety of road conditions. Drivers will learn to operate an automatic transmission while negotiating turns and handling various traffic patterns.
Upon completion of training, drivers can take the Class A skills test. This is done on-site, using the same trucks used in training. Upon completion of the CDL training at DriveCo, our students are placed with quality trucking companies that offer continued education with on-the-job training at the expense of the employer.
If you're ready to dive into a new career,  contact us today or give us a call at (913) 444-5664 to enroll.