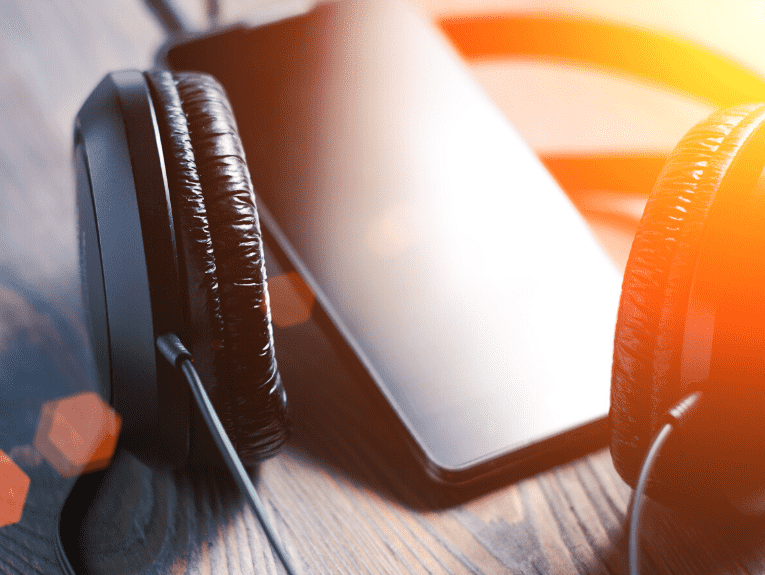 10 More Podcasts for Truck Drivers
What to Listen to While on Behind the Wheel
In July, we brought you a list of some of the best podcasts for long-haul drivers. Podcasts are a great way to keep your mind active and sharp when you're on the road. Whether you're a fan of mystery, sports, humor, or news, there's a podcast out there for everyone! 
10 More Podcasts for Truckers
Sports
Fall is a great time to keep up with your teams through podcasts. Whether you're interested in college sports or religiously follow a professional team, these guys have you covered:
Outside the Lines: This popular show on ESPN also has its own daily podcast. If you're more interested in the personal side of sports and like to be in the know about players, teams, and culture off the field, this is the show for you!
Know Them from Adam: Get inside the NFL with Adam Shecfter. Football fans, this is the perfect podcast for you if you love to watch the sport but aren't home in time to get the play-by-play coverage of your favorite team.
Mike & Mike: ESPN essentials Mike Greenberg and Mike Golic have been household staples for decades. It doesn't matter what you're into – they'll talk about it! Download this series to learn more about the NFL, MLB, NBA, and more!
Food for Thought
Freakonomics Radio: If you are interested in a show that covers just about everything, this series is perfect for you. The 45-minute episodes cover everything dealing with economic and social trends and phenomena.
No Such Thing as Fish: The BBC hit QI is behind this series that brings you fun and bizarre tidbits of information you never knew existed.
Duct Tape Marketing: Owner-operators and small-business truckers will enjoy episodes that feature different marketing experts telling you what they know. Get insight on every aspect of marketing from the right business mindset to selling your company online.
Stuff You Missed in History Class: We all know the basics, but what about the things you didn't learn in high school? This podcast covers a wide range of topics and will open your eyes to new facts and events.
Spooky Entertainment
Halloween is right around the corner! If you like getting scared, or even just unsettled, these podcasts are for you.
Lore: Aaron Mahnke has spent years to collect true horror stories from around the country.
The No Sleep Podcast: If you're looking for something to keep you awake on a long drive, this chilling podcast should do the trick.
My Dead Neighbors: Horror fans will love this series that focuses on the lesser-known characters from the truly terrifying horror films.
Ready to start your career in truck driving? Contact Apex CDL today!