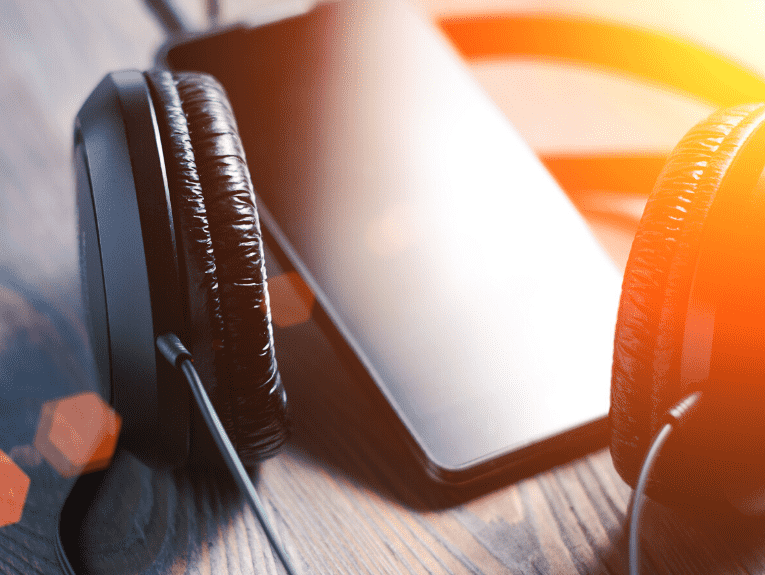 10 Entertaining Podcasts for Truck Drivers
Our Top picks for best Podcasts while Driving
There are a number of ways to keep yourself entertained on the road, but songs and audiobooks grow stale after the first 1,000 miles. Why not try following some podcasts? We've found 10 podcasts that come highly recommended for truck drivers. Check our list and see if any catch your ear! 
Podcasts are basically pre-recorded radio broadcasts. You can keep up with the news, learn about any subject you like, teach yourself a new language, follow a serial, and more! Before you leave for your next destination, download some of these podcasts for entertainment.
10 Best Podcasts for Truckers
Trucking
Truck Driver 101: This podcast is perfect for new drivers! "Big Ken" uses his 6 years to offer advice to new and veteran drivers. (warning: adult ears only)
Trucker Dump: A humorous take on the trucking industry. Keep up with their insights on varying topics like "Stupid Rules that Truckers Tolerate."
Trucking Podcast: This father-son duo believes that if it has gears, a motor, and wheels, it worth talking about. Perfect for anyone who loves working on things that go!
Entertainment
Pop Culture Happy Hour: Learn more about what's popular in the world of books, movies, TV, and comics.
Comedy Bang! Bang!: This extremely popular comedy podcast, hosted by Scott Aukerman, features celebrity guests who are spontaneously interrupted by improv.
Alice Isn't Dead: Perfect for drama and mystery lovers alike. The story follows a truck driver who is looking for his missing wife.
Education
NPR Hourly News Summary: If you're a news junkie, we found your new favorite podcast. NPR releases a 5-minute summary of the previous hour's news so that you never miss a thing.
Science Vs.: One of the best science podcasts on the internet. If you're interested in learning about science in a relaxed, intriguing way, this is the best podcast for you.
Hardcore History: Dan Carlin hosts this podcast that explores the "tough guy" side to history. This series provides excellent insight and comparison between some of history's best-known events and leaders.
First Take: Stephen A. Smith and Max Kellerman go head-to-head to debate top sports stories.
Ready to start your career in truck driving? Contact Apex CDL today!