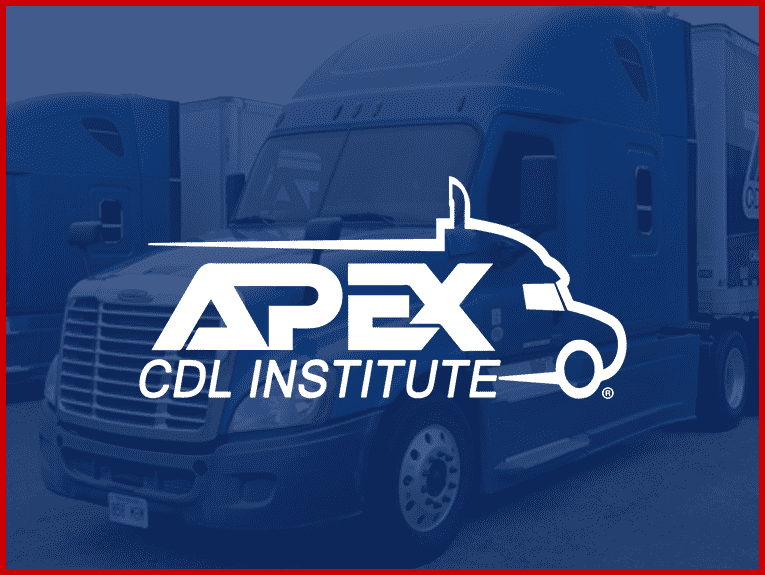 Typically, trucking is seen as a male profession. However, more and more women see the benefits of driving a truck. In 2015, 5.8 percent of the 3.4 million U.S. truck drivers were women, compared to the 4.6 percent in 2010. This number is expected to rise steadily over the next few years, as there is always a need for drivers.

Which Women Drive Trucks?
Retired women over 60 have the freedom to travel on long routes and enjoy the country while simultaneously earning a great living. Women in their 20s to 40s are starting to gravitate toward this field as well. The short training period and range of routes is a big influence on them. Many companies, especially around the Kansas City area, have great day routes that lend drivers the ability get be home and spend time with family.
Tips On How to Begin a Truck Driving Career
Be Confident. You know that you are just as capable as anyone else to become a driver. It never matters who else believes in you.
Choose carefully. Get the best CDL training. This is imperative, you want a school that will respect as well as educate you.
Find Support. Find a group of like-minded people that will understand your concerns and can share in the joys of the job.
Join an Organization
A few grassroots websites exist out there for women in trucking. One of which is REAL Women in Trucking. This organization's membership is available to seasoned drivers and CDL students alike. REAL Women encourages women to pursue their passion for driving, encourage ethical corporate business practices, and improved industry standards. The website has information, support, and a connection portal for drivers looking for work.
Apex CDL is an inclusive and supportive driving school dedicated to giving the best training and career opportunities to everyone interested.
For more information about our training school or trucking careers visit our contact page or call us at 913-585-1120.