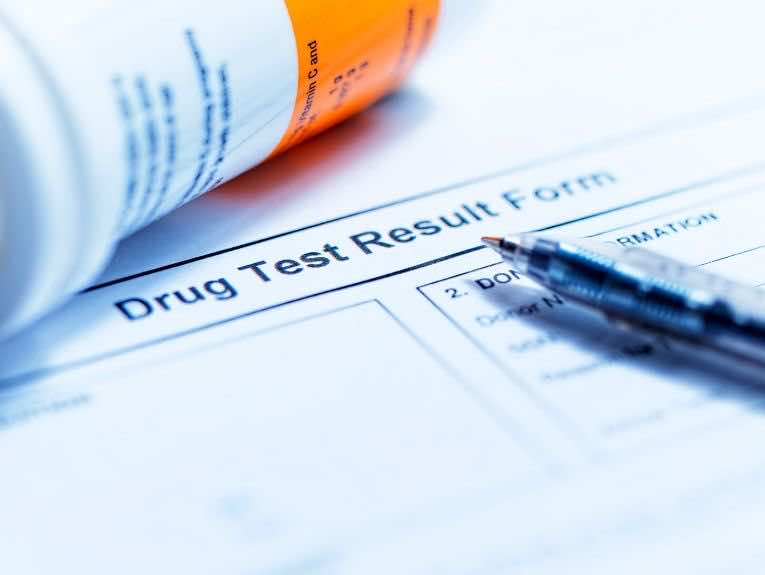 What You Need to Know About CDL Drug Testing
Why testing is important in maintaining your CDL
When it comes to CDL drug testing, there are some things you need to know. For example, you need to know why the industry requires truck driving drug tests, according to Section 391 of the Federal Motor Carrier's Safety Regulation Handbook.  In addition, you also want to know the rules that you must follow to remain compliant and protect your Commercial Drivers License (CDL).
Know Who is Qualified to Administer Drug Tests
You'll also want to know who administers these tests, too. This allows you to submit a sample to an approved facility trained in handling drug testing. The biggest thing to remember is that in order to keep your CDL, you must not abuse drugs and alcohol.
Protecting Companies and Motorists Against Impaired Drivers
CDL drug testing protects companies and other motorists from impaired drivers. That's why truck driving drug tests are necessary. Far too many accidents have occurred because drivers were abusing drugs and alcohol while driving a commercial vehicle.
If you refuse to submit a drug sample, your employer will determine your employment eligibility. In order to remain compliant with the DOT, all drivers must submit to and pass testing. There is a good possibility you will jeopardize your job if you refuse to take a drug test.
Where to Find a Substance Abuse Professional in Your Area
Your employer should provide you with a list of Substance Abuse Professionals (SAP) who are qualified to administer drug and alcohol testing for the DOT. If this information has not been made available to you, request it. If you still have no access to the list, do a web search and locate a qualified facility to submit your sample to.
CDL drug testing is a requirement for all commercial driver's license holders. By submitting a sample for truck driving drug tests, you're telling your employees that you do, indeed, understand the rules of the industry. It helps you keep your license and prevents you from losing income because of a suspension.
Drug Testing at Apex CDL Institute
All incoming students must be able to pass the required USDOT drug screen and be able to obtain a USDOT Medical Card. We will be happy to assist incoming students by directing them to designated approved testing facilities here locally.
The use of any illegal drug or controlled substance while attending Apex CDL Institute, LLC on or off-campus will not be tolerated. Any student found or believed to be doing any type of illegal or controlled substance will be subjected to a mandatory drug and alcohol test, at the student's expense. If the student tests positive for any of the substances tested, that will be cause for immediate dismissal and loss of all tuition paid. We are clear on our policy in regards to drugs and alcohol use while at Apex CDL Institute.