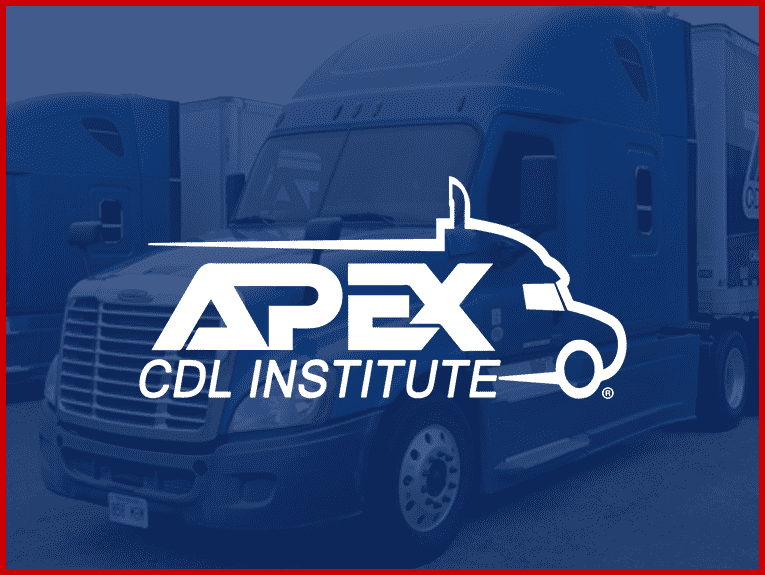 Modern Women in Trucking and Industry Adaptation
Confronting a shortfall of around 50,000 drivers, US companies have begun turning to a labor pool that was not widely considered for trucking until now — women. According to the American Trucking Associations, the number of positions open for drivers is on track to quadruple by 2025, as baby boomers retire and as e-commerce and internet shopping requires more trucks to haul goods.
Women Truck Drivers
Women comprise just under 6 percent of the US truck driver population, up from 4.5 percent five years ago. Women have been joining the ranks as half of husband and wife teams, empty nesters and, most quickly increasing, millennial couples that may be looking to put away a majority of their salaries for travel, college, or before settling down and starting a family.
Erasing Stereotypes
Many trucking executives say the biggest challenge in the recruitment process is convincing women that they're welcome in the industry. Over the years, the stereotype of the independent, male truck driver in a macho industry has been reinforced. This image doesn't work for bringing women into the industry. So, companies have been putting in what efforts they can to make it very clear that they are needed and wanted as equally as men.
Perks Available for Women
To compensate for the shortage, fleet operators have been boosting pay, providing 401(k), and tuition reimbursement programs, putting specific programs in place that directly target women. The high rate of pay is great for millennials, who have the lowest rate of hire, as they can usually get scholarships to six-week trucking courses and squirrel away most of their wages. Women in trucking also generally have the same pay as their male counterparts.
Making Women More Comfortable
Increasingly, semi manufacturers are designing more "female-friendly" vehicle packages. One fleet management company teamed with truck manufacturers and the Women in Trucking Association to offer shipping customers 15 specifications for trucks including adjustable seat belt shoulder straps and better access to oil and fuel ports.
Contact Apex CDL today to find out how you can get started truck driving. Apex CDL is committed to providing equal opportunities for women in trucking.