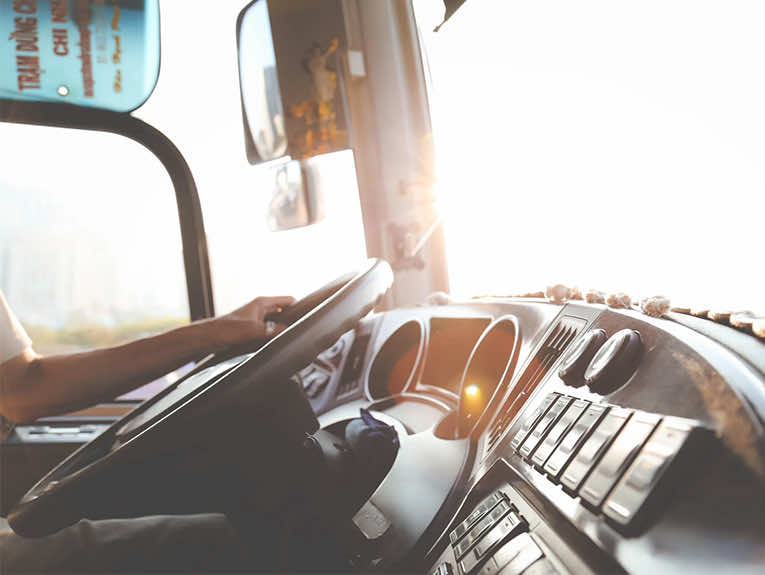 Why Truck Driving Can Be A Great Career Change
Drivers can travel while getting paid
Not everyone dreams of working in an office. For a man or woman who loves to drive, becoming a truck driver may be the perfect calling. Many men and women have built solid careers as truck drivers, and there is plenty of job security. Truck driving is a great way to be adventurous and travel the country while getting paid at the same time.
There is a nationwide shortage of truck drivers and the need is projected to grow. Recruitment has been low lately among young adults, so companies have started offering incentives for new drivers. To turn trucking into a career, job seekers must attend a truck driving school or a company-sponsored CDL training program. Some driving schools offer job placement after training is complete and state license testing is passed.
A good driving record is important because of rising insurance costs. Depending on the company, truck drivers may have access to dental, medical, life insurance, vision, and retirement benefits. As a career choice, be prepared to spend a lot of time on the road and work odd hours as well. Companies may also have choices between long haul and local driving positions.
For more information about trucking as a career, contact Apex CDL Institute, LLC today.