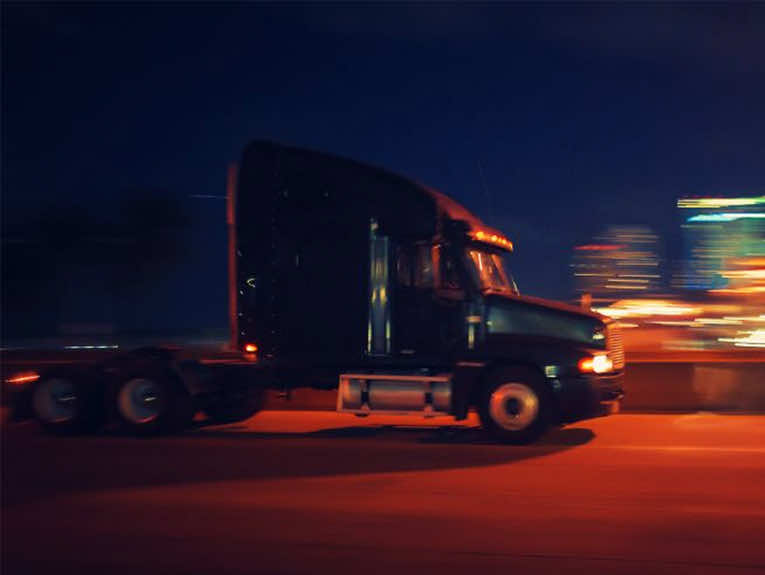 Long-Haul Truck Driving: Career & Lifestyle
What to expect from a truck driving career
A long-haul truck driving career is a lifestyle, not just a job. It's something that many people aren't cut out for, which is why this type of work is readily available. Companies all over the country are always looking for drivers. There are never enough truckers to fill the needs of businesses that use these services to get freight from one location to the next.

What to Know About a Truck Driving Career
Think about the annoyances of traffic for a day-to-day commute. There is the blinding sun, awful drivers, possibility of inclement weather, and construction among many others. For a truck driver, the obstacles are bigger because there are none of the leeways you get with a standard vehicle's finesse. Navigating these terrains can be stressful, so ideal candidates for trucking are those who love taking on challenges.
Early Start Times and Late Nights
Depending on the company, you may or may not get a choice on your route start times and hours. There are often early mornings and long stretches of being awake during the day and night. If you want a trucking career but have a preference for sleep, consider team trucking. This type of trucking has the ability to switch drivers, so you can get sleep.
Money & Travel in Trucking
Compensation for long-haul trucking is two-fold. The shortage of drivers and long hours worked means that you can earn a hefty amount of money as well as getting to see all over the country. You might not be spending big amounts of time in each place, but you will get to see America's variety of cities and beautiful country. You might even get a few ideas on where you want to spend your time off.
Contact Apex CDL today to find out how you can get started on a new path to a better future.