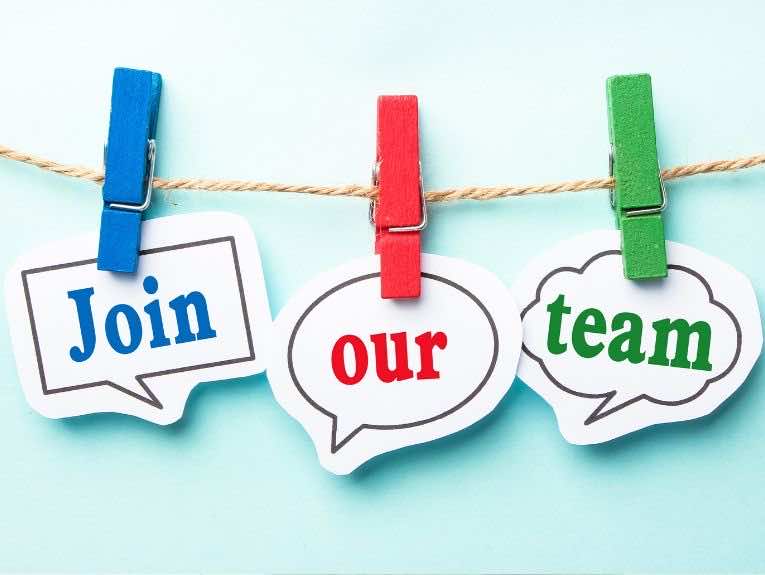 How Does Team Driving Work?
Join your friends or family in a team driving career
Have you ever wondered what it would like to be a team driver? Many times husbands and wives or friends in the trucking industry will team up for their route journeys. Many drivers hauling loads for larger carriers also prefer this arrangement. The arrangement involves quite a lot of time spent together in a small space. It's important to take into consideration the advantages and disadvantages before committing to working with another person.
Team Truck Driving
How It Works
The two people work together, sharing different shifts driving time between days and nights.  The advantage of having a team member means longer hours on the road, more miles and more earning potential. Team drivers are very in demand now at trucking companies. They work extended hours which means maximized delivery time due to drivers experiencing fewer stops, less break time, and a quicker turnaround.  Due to the demand of team drivers, some companies will pay for your CDL training if you agree to drive with someone upon graduating.
Team Incentives
Large trucking companies offer incentives to team drivers, like sign-on bonuses and a 5,000 mile-per-week guarantee, even if you don't log that many miles. Other team driving benefits could also include a higher pay-per-mile rate, a higher safety bonus rate, and priority dispatch. So, all in all, employees will get paid more when driving with a friend, family member or training partner.
Don't Have a Team Driving Partner?
A lot of carriers have team matching programs that will help employees find a partner that is a good fit. Their databases will evaluate personal preferences, geography, load volume and more! Employees have ultimate control over who they end up partner with – and will never be forced into a partnership that isn't a good fit.
Team Driver Career Opportunities
There are trucking partners that Apex works with, including Werner and DOT Transportation that are currently looking to hire team drivers. These companies stop by the Apex campus regularly to give presentations and hire our graduates! Learn how you can get your CDL training paid for and start your career in trucking by joining us for an upcoming recruiter event or giving us a call at 1-(913) 444-5664
Contact Apex CDL today to find out how you can get started in truck driving today.