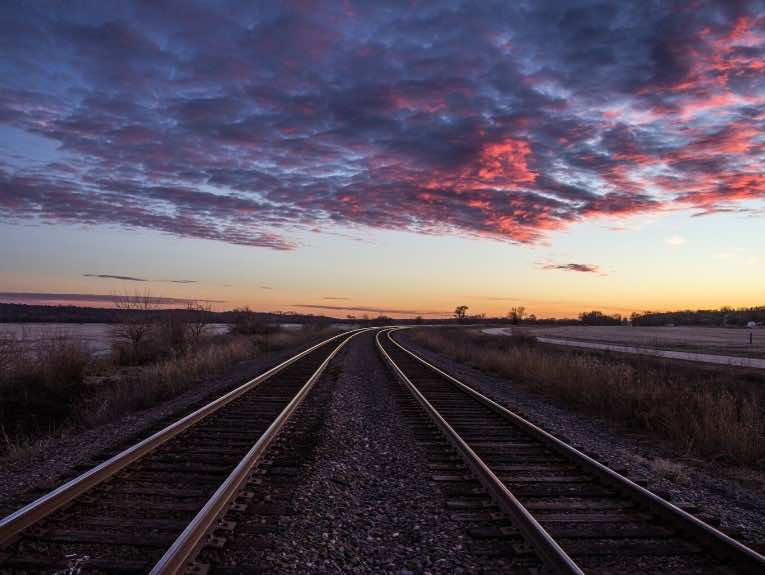 Kansas City Union Pacific Layoffs 2020: What's Next For Employees?
Tracks to Tires: A New Career Path
As you go about your work each day, you think of the future and what you want and need for yourself and your family. It can only take one day to knock you off your tracks. In this case, quite literally. The 2020 Union Pacific layoff at Neff Yard in Kansas City, Missouri is one such instance. Over 200 hard-working individuals have been let go because of Union Pacific transferring operations away from the site. Where there once was a good-paying job, all that is left is concern and uncertainty.
Transportation Demands
The railroad industry keeps goods moving across the country and, in turn, keeps the country moving. The men and women who have worked in this field know this and have given it their all. There is another industry that keeps America moving and that is the trucking industry. If you are one of the unfortunate workers who have been laid off from Union Pacific, there is reason to be optimistic.
Interesting Facts to Consider About the Trucking Industry
Businessinsider.com has listed some interesting facts about the trucking industry. Here are a few of those facts:
In 2017, the American trucking industry posted revenues higher than the GDP of more than 150 nations
In 2017, trucks moved 10.8 billion tons of freight
Trucks move more than 70% of all goods transported around the United States
Most grocery stores would run out of food in just three days if long-haul truckers stopped driving
Trucking: A Vital Industry
As you can see from the facts shown above, the trucking industry is of vital importance to this country. If it weren't for the trucking industry, America would come to a grinding halt. If you look at any part of the economy in this country, trucks are used to get the goods to the right place. This is most important where food is concerned. Can you imagine the panic when people cannot get the food that they need?
This industry is a necessity that needs to keep ongoing. Now might be the time for you to consider a change for your future in another transportation industry.
Over the next decade, the trucking industry will need to hire roughly 1.1 million new drivers or an average of nearly 110,000 per year.

– Trucking.org's Truck Driver Shortage Analysis 2019
The demand for truck drivers is increasing more and more each day!
A Plan For Your Future
If you are a laid-off worker from Union Pacific, you have already proven your work ethic. Bring what you have to Apex CDL Institute and they will give you the training you need to move to a new career in the trucking industry.
At Apex CDL Institute, you will get trained in modern equipment with experienced instructors who will help you every step of the way. They will teach you everything you need to know to get your Class A CDL license through their 4-week CDL training program. You can soon be on a path to a new career and financial stability. There is so much more information to share with you at Apex CDL Institute in Kansas City. Please contact us and we will answer all of your questions.
Getting laid off was not what you were expecting, but there is light ahead. Here's to starting the new year with good goals for your future employment.
Give us a call at (913) 444-5664 and we'll get you on the road in just four weeks!