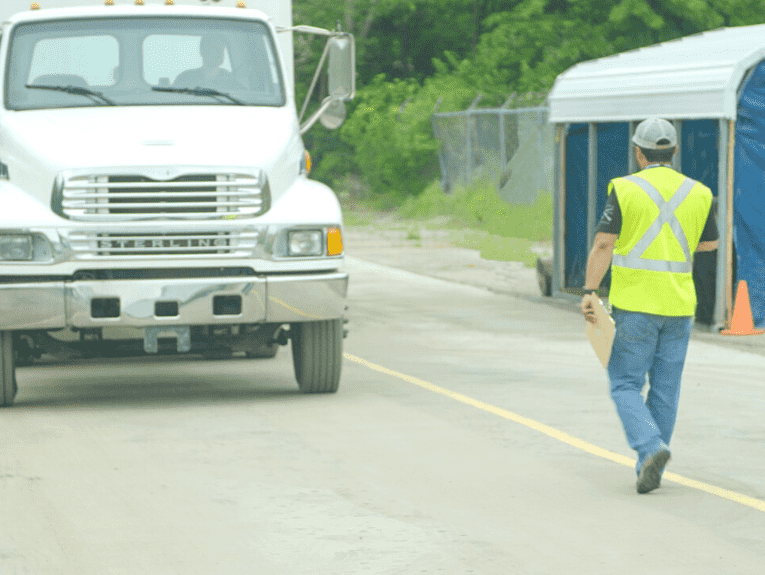 Why Chose a 3rd Party Testing Facility?
Need Your CDL License? We Can Help!
Updated: February, 10th, 2020
Getting a CDL license is a momentous step toward a new career. Of course, before getting that CDL license, it's essential to pass the rigorous CDL test. Many prospective commercial truck drivers head to the DMV or a similar government office to take the test, but there might be some good reasons for choosing a third-party testing facility instead.
The Quickest Path to a CDL License
It's not unusual for schools that provide CDL training for commercial drivers to also be third-party testing facilities. In fact, this is normally the fastest and most efficient way for students to pass the test on their way toward getting their CDL license. There's no need to find a separate facility and no headache-inducing commute. The CDL test happens at the same convenient facility and on the same trucks that all training was originally conducted.
Don't Wait in Line
DMV lines are notoriously long and stressful, and those are just the lines for the regular driver's licenses. If you have to take the CDL test, then you can expect to spend even more time at the DMV while they round up an examiner. At a third-party CDL license testing facility, things typically go much more smoothly.
On-Site CDL Testing
Your CDL school should be there to help you through every step of the way. However, it's only the schools that also offer testing that can give you 100 percent of the support you need. You can expect success at these facilities.
Federal Requirements for a CDL License
Eligibility requirements include:
No disqualifying criminal convictions

Be at least 18 or 21 years old.

Must have obtained a commercial learner's permit and held the permit for at least 14 days.
The applicant is then free to take the road skills test, which they are typically qualified for after finishing a training program.