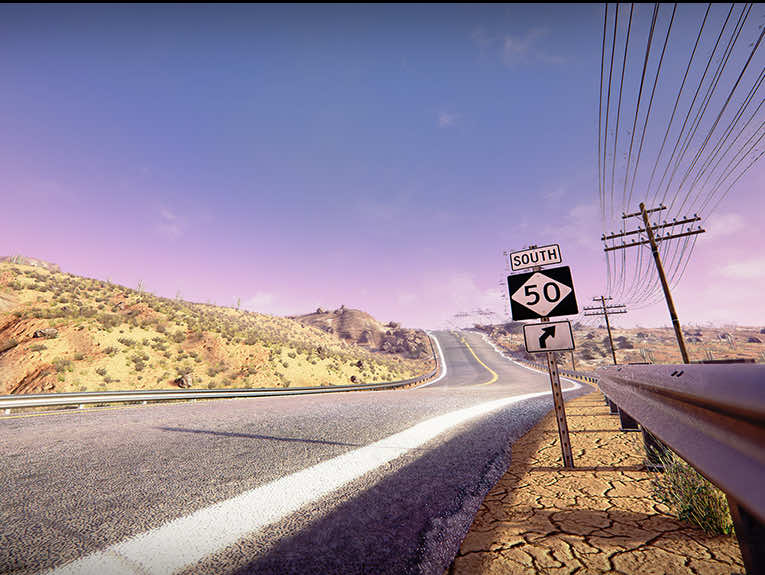 Best Truck Stops USA: Texas
Highlighting the Truck Stops you cant Miss
While Love's Travel Stops all over Texas seem to be the highest rated, which one is the best? Keep reading to find out who has the best showers, grub, and services.
Love's Travel Stop (North)
Where: 1415 W 11th St, Quanah, TX 79252
Top Benefits:
Very clean store
Well-stocked products
Free Wifi
52 truck spots
Seven, very clean showers
Kind, helpful staff
Godfather's Pizza
Chester's Chicken
Well-lit parking lot
Apple/Android/Samsung Pay
CAT scales
Plateau Truck Stop (West)
Where: Exit 159 I-10, Van Horn, TX 79855
Top Benefits:
Old fashioned mom and pop truck stop
Remodeled bathrooms
Large (but unpaved) parking lot
Employees go above and beyond
Fresh made Mexican food- delicious flour tortillas, great breakfast burritos, chicken enchiladas are recommended
Showers- $8
Large gift shop
Road Ranger (South)
Where: 10602 S. Cage Blvd, Pharr, TX 78577
Top Benefits:
Newer, very clean showers
Waiting area with tables and chairs
Fresh, tasty drip coffee
Free Wifi
ATM
Clean, well-kept bathrooms; roomy stalls
Last place to stop before Mexico
Good breakfast burrito bar
After 7pm truck spots open up after local drivers are gone
Friendly staff
Cheap gas prices
Refugio Travel Center (Southeast)
Where: 720 Victoria Hwy, Refugio, TX 78377
Top Benefits:
Dog area outside
Plenty of truck parking
Newer facility
great midway stop between Houston and Corpus Christi
Pizza Hut
Well-stocked convenience store
A wide variety of snacks including fresh fruit
Laundry
Showers are very clean, modern- plenty of hooks for clothing/towels
Well-lit at night, easy to find
Panola Pines Plaza (East)
Where: US-59, Carthage, TX 75633
Top Benefits:
New truck stop
Great lunch buffet
DEF pumps at every pump
Always clean
Owner is very friendly and welcoming
Lots of truck parking
Big, well-stocked store
Great shower areas
Good food in the restaurant
Healthy, fresh fruit or salad options
Contact Apex CDL today to find out how you can get started in truck driving today.