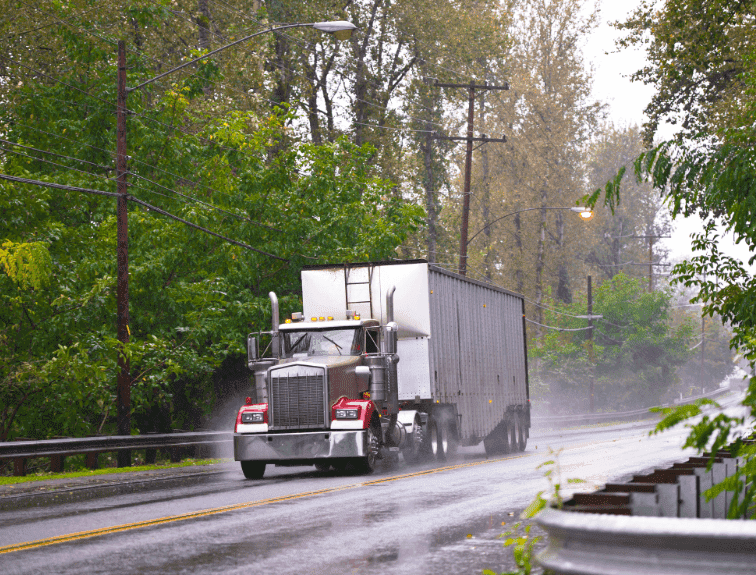 The Future of Trucking is Green
Learn How Trucking Is Helping the Environment
As trucking continues to evolve and adapt in the future new, greener technologies will come to the forefront and will be adopted. These changes will affect everyone in the industry and can improve trucking for drivers and the environment.
Modern Trucks
The most frequent changes in trucking are to the trucks. We are seeing newer trucks developed with alternative fuel sources and better designs. Trucks are now being designed with natural gas and electric engines to help reduce truck emissions. Yet, for some jobs and until the infrastructure is in place, we will still see diesel-powered engines. That is why fuel companies are making diesel that burns cleaner so drivers can produce fewer emissions with the same power. The other option drivers are seeing more of is a hybrid system that can allow them to turn their engines off while they idle yet still be able to power their cab.
Optimized Truck Routes
The next best way for the trucking industry to go green without affecting current operations is by improving truck drivers' routes. Drivers are already doing this on their daily drives as they plan to avoid unnecessary stoppages. IF carriers and drivers start working together to help provide drivers with more data to plan the routes for the best fuel efficiency and timing so that the jobs still get done.
Better Jobs
As the previous changes are implemented, drivers will see their daily jobs improve as the trucks and routes they drive to improve. Drivers also see more jobs open that are not solely cross-country drives. The rise in regional and dedicated jobs means drivers can stay closer to home and still do well-paying jobs. These jobs also reduce emissions as drivers must go less distance and can better plan their routes.
As trucking prepares to enter the next decade of innovation, drivers and carriers will need to be willing to adapt so that the industry can succeed.