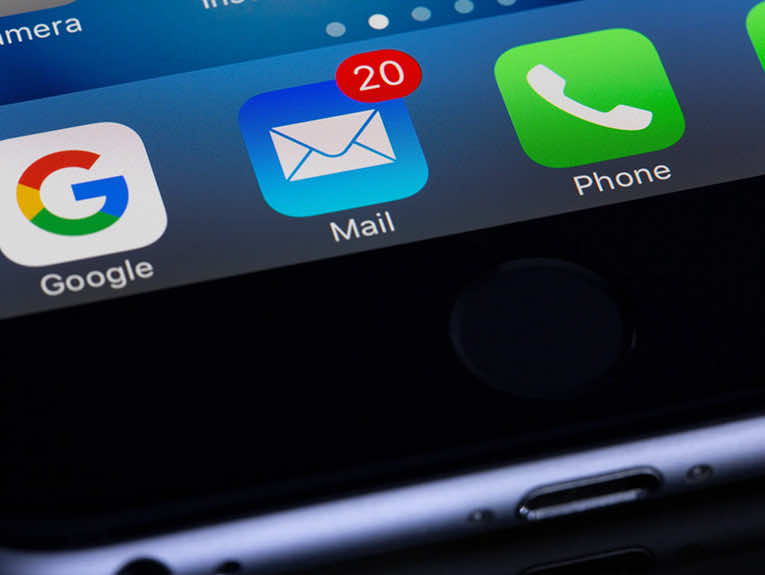 Essential Apps for New Truck Drivers
Mobile apps can make life on the road much easier
Driving apps help new truck drivers meet increased regulations, answer the requests of demanding customers, and fill shortages in companies with fewer employees. A recent study by uShip discovered that many owner-operators use their phones in place of laptops because mobile devices are more convenient. They're able to access driving apps and communicate with loved ones and colleagues on Facebook and Twitter.
Driving Apps You Need and Want
Here are some of the driving apps you'll want to download to your phone:
GasBuddy. Find and report the best prices for diesel in the country. See which fueling stations offer the lowest prices anywhere in the United States or Canada.
Skype. Make free video calls with anyone in the world. This is one of the easiest ways to stay connected to family, friends, and colleagues. You can get an online phone number with the app and not have to worry about missing a phone call because it does allow voicemail messages.
uShip Mobile. Bid on shipping jobs through this easy app. Receive a notification when a bid is accepted or declined. You can also use GPS to let the shippers know that you're about to deliver their load.
FleetSafer Mobile. Block texts and emails while driving and let others know that you're busy behind the wheel without looking at your phone. This will keep you and other motorists safe from danger.
If you drive a truck, you'll love how driving apps provide you with information and additional freedom on the road. You can keep track of mileage, communicate with others quickly and effectively, and simplify your personal and professional lives easier.
Download these driving apps and more. You'll find plenty of free options available for the type of phone that you have. Try them out and see how well you like using the driving apps on the road.
At Apex CDL, our goal is to set up future truck drivers for success. Contact us today to find out how you can get started on a new path to a better future.