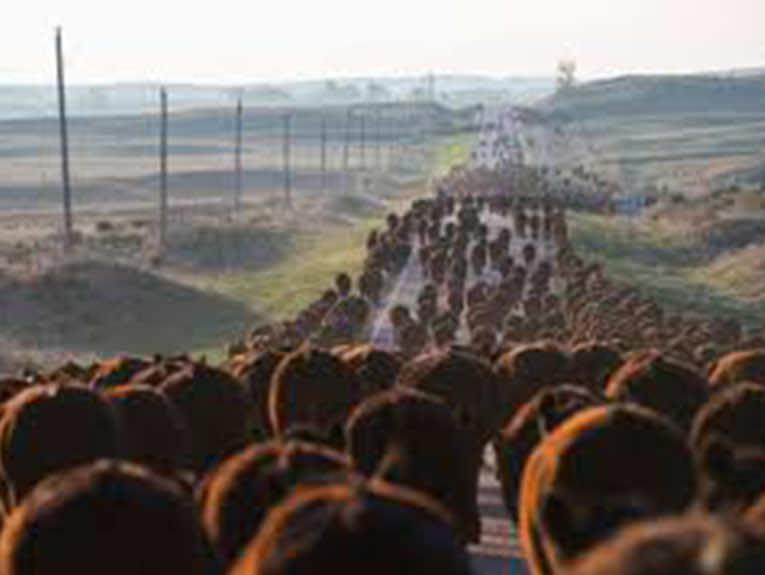 Best Truck Stops USA: Nebraska
List of the Best Stops in Nebraska
Is your truck route taking you through Nebraska soon? The more rural states are, the more difficult it can be to find a nice truck stop to grab something to eat and relax for a little while. Below are the five top-rated truck and travel stops across Nebraska.
Bosselman Travel Center (South)
Where: 3335 W Wood River Rd, Grand Island, NE 68803
Top Benefits:
Clean shower and restrooms.
Short wait time.
24-hour Max's Thunder Road Bar & Grille – good food, polite service.
Plenty of parking.
Hotel next door.
A full bar is open until 11 pm.
Large shop with virtually anything you need.
Nice arcade and theater/trucker lounge.
Little Caesars, Cinnabon, Carvel, and Subway.
Cool replicant sci-fi movie props.
Sapp Bros Travel Center (West)
Where: 2914 Upland Pkwy, Sidney, NE 69162
Top Benefits:
Private bathroom stalls with sink in the stall.
Showers and bathtubs available.
Good coffee.
Free wifi.
Very friendly staff.
Excellent hot, fresh food, including fried chicken and french fries.
Very nice, clean bathrooms. Women's has heated toilet seats.
Close motel.
McDonald's next door.
Walmart across the street.
T-Bone Truck Stop (East)
Where: 4018 US-30, Columbus, NE 68601
Top Benefits:
Extremely easy parking, large lot.
Yummy homemade cookies.
Great fuel and food prices.
Restaraunt has great breakfast sandwiches.
Small, cozy, and never too busy.
Giant cowboy boot in front of the parking lot — can't miss it.
Roadrunner (North)
Where: 822 E 4th St, Ainsworth, NE 69210
Good, fresh food.
Free wifi.
Diesel pumps are in a separate are from regular fuel.
Spacious lot.
Prime Stop (Northeast)
Where: 84610 US-81, Norfolk, NE 68701
Plenty of gas pumps.
Restaraunt makes made to order sandwiches.
Accepts Hy-Vee Fuel Saver.
No waiting for parking.
An immaculate facility, especially the restrooms.
Geographically convenient.
Plenty of snack and meal choices in the store.
Contact Apex CDL today to find out how you can get started in truck driving today.