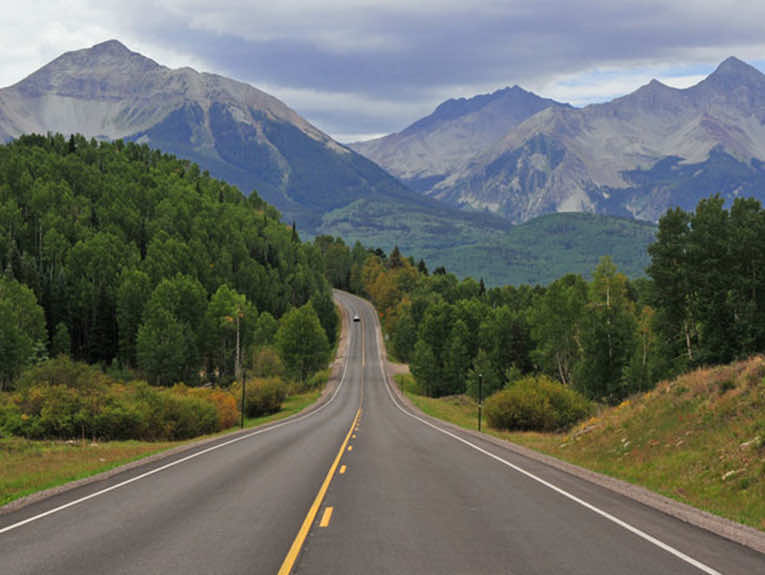 Best Truck Stops USA: Colorado
Our top Picks for Colorado
When driving to, from, or through Colorado, there isn't too much in the way of truck stops unless you are sticking the populous center of the state. If you've ever driven through, though, you will know that once you get into the mountains truck stops are few and far between. Below is a list of the top-rated truck stops you can hit when a rest stop just won't cut it, so grab a snack, a shower, and some fuel.
Ampride (East)
Where: 913 Colorado Ave, Stratton, CO 80836
Top Benefits:
Fresh subs, handmade tacos, wraps, Mexican food
Large parking lot
Variety of snacks
Ice cream
Fresh, gourmet coffee
Clean bathrooms
Call in your order ahead of time
Where: 2842 SE Frontage Rd, Johnstown, CO 80534
Top Benefits:
Retro American diner
Amazing cinnamon rolls
Full bakery
Very clean showers
Trucker's lounge with TV
CAT Scales
Overnight semi parking
Live video of Colorado road conditions
ATM
FedEx dropbox
Convenience store
Essential supplies
ShorePower
Propane available
Reata Travel Stop (Northeast)
Where: 2170 E Chestnut St, Sterling, CO 80751
Top Benefits:
Great staff
Plenty of hot food choices
Easy access from the highway
Lottery tickets, souvenirs, general store
Very clean
Gunsmoke Truck Stop (South)
Where: 12916 US-24, Buena Vista, CO 81211
Top Benefits:
Friendly staff
Great BBQ and breakfast burritos
Tasty food at the diner
Clean restrooms
Sells firewood
Domino's across the street – open late
Tons of souvenirs and odd knick-knacks
Decent truck parking
Love's Travel Stop (West)
Where: 748 22 Rd, Grand Junction, CO
Top Benefits:
Carl's Jr. Inside
Very nice, clean showers with sink and bench area – plenty of space
Plenty of parking
Quick Truck tire shop
Seven truck fuel pumps
ATM
CAT Scales
Bulk DEF
Free WiFi
Commercial truck oil change
Overnight Parking
Contact Apex CDL today to find out how you can get started in truck driving today.