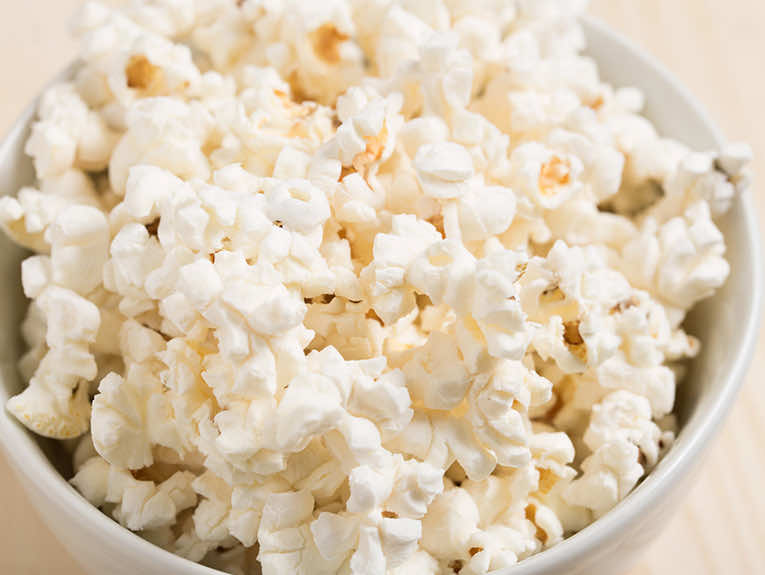 Top 10 Most Epic Truck Driver Movies of All Time
Must watch movies for truckers
What's more fun than enjoying some awesome movies about trucking? You may notice that half of the movies were made in the 1970s. For some reason, during this decade, people became enamored with the trucker lifestyle — looking at it as glorified modern-day cowboys, outlaws, and rebels. 
Duel (1971 TV movie)
A business commuter is pursued and terrorized by the evil driver of a massive tractor-trailer. Directed by Steven Spielberg.
White Line Fever (1975)
In Arizona, a young married man becomes an independent long-haul driver and he risks his life fighting the corruption in the local long-haul trucking industry. Starring Jan-Micheal Vincent and Slim Pickens.
Smokey and the Bandit (1977)
A classic. The Bandit is hired to run a tractor-trailer full of beer over county lines in hot pursuit by a pesky sheriff. Starring Burt Reynolds and Sally Field.
Steel Cowboy (1978 TV movie)
A trucker is on the verge of financial ruin and his truck is about to be repossessed and he sees no way out. Starring James Brolin, Rip Torn, and Melanie Griffith.
Convoy (1978)
Truckers form a mile long "convoy" in support of a trucker's vendetta with an abusive sheriff. Based on the country song of the same title by C.W. McCall.Starring Kris Kristofferson and Ali McGraw.
Time Bomb (1984 TV movie)
A gang of terrorists tries to hijack a truck carrying plutonium. Starring Morgan Fairchild and Billie Dee Williams.
Maximum Overdrive (1986)
A group of people try to survive when machines start to come alive and become homicidal. Directed by Stephen King; starring Emilio Estevez.
Black Dog (1998)
An ex-con takes a job driving a truck cross country. What he doesn't know is that the truck is filled with illegal weapons. Starring Partick Swayze and Meat Loaf.
Joy Ride (2001)
Three young people on a road trip from Colorado to New Jersey talk to a trucker on their CB radio, then must escape when he turns out to be a psychotic killer. Starring Paul Walker and Steve Zahn.
Snitch (2013)
A father goes undercover for the DEA in order to free his son who was imprisoned after being set up in a drug deal. Starring Dwayne Johnson, Susan Sarandon, and Jon Bernthal.
Contact Apex CDL today to find out how you can get started in truck driving today.