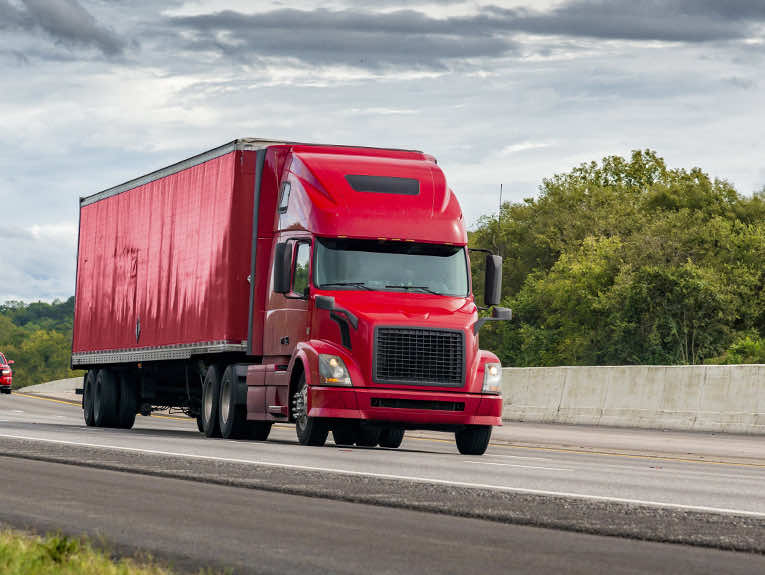 You Shouldn't Miss These 2018 Trucking Conventions
Our favorite Trucking Conventions of 2018
Trucking conventions are designed to bring drivers and business owners together to discuss the trucking industry and how it is evolving. Even though 2018 is almost half over, there are still some great conventions coming up this year that you shouldn't miss. 
2018 Trucking Conventions
July 12-14: Truckers Jamboree
Location: Walcott, IA
This gathering of truckers and civilians has been celebrating truckers since 1979 when it first opened. Enjoy free admission and parking, as well as carnival rides and live music. People can learn more about the benefits of the trucking industry while walking through more than 175 exhibits showing off trucks, trailers, and more!
August 23-25: Great American Trucking Show
Location: Dallas, TX
This annual event provides an interactive environment to discuss improvements being made in the trucking industry. Over 500 professionals meet in Dallas at the largest trucking conference in America. Participants will have access to leaders in the commercial trucking industry to ask questions and gain new insights.
September 13-14: National Safety Conference
Location: Dulles, VA
Provided by the National Private Truck Council, this conference provides workshops and discussions for problem-solving tactics. Experts will present solutions for security and safety issues facing truck drivers today, as well as providing examples on how to implement those solutions within the industry. You'll also have the chance to enjoy a luncheon and presentation honoring the National Driver All-Star award winners.
October 27-30: ATA Management Conference & Exhibition
Location: Austin, TX
Besides offering the opportunity to play golf with your industry associates, this conference has planned policy committee meetings to update participants on new updates in the industry. Enjoy exhibits that show off exciting new technologies and networking opportunities that will connect you with fellow truck drivers across the nation.
November 12-14: Women in Trucking
Location: Dallas, TX
The Accelerate! Conference, and Expo give drivers across America the chance to explore how gender diversity can positively help our industry. Participants have access to seminars focused on human resources, leadership, operations, and marketing. Exhibits and speakers range from all corners of the industry, from trucking companies and truck driving schools to manufacturers and retailers.
Contact Apex CDL today to find out how you can get started in truck driving.