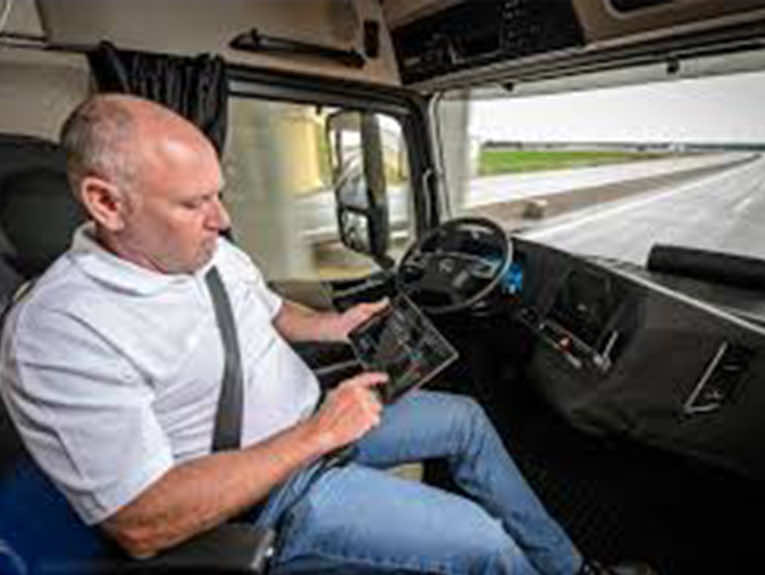 Retirees: Have You Considered Truck Driving?
Why Trucking is the perfect job for new Retirees
Did you know that roughly 70% of workers plan to find a second career after they retire? Many people choose to work after they leave their first career for financial reasons. However, there is also a large number of people who choose to keep working to keep their mind sharp. Truck driving can be a great second career option! Find out the benefits of working as a commercial truck driver and get started with Apex CDL today! 
Truck driving is a great way to see the country and keep moving just as society is expecting you to slow down. If you've worked in a career that kept you sitting behind a desk, consider truck driving as a second career for a change of pace!
The Benefits of a Second Career as a Truck Driver
You Call the Shots
Whether you were a manager in your previous career or someone who took orders from the higher-ups, everyone wants the freedom to make their own decisions. Once you've finished your CDL training, you can get to the point where you decide when and where you work. There can be a lot of freedom involved in the truck driving industry if you know where to look.
Downsize and Economize
Truck driving is a great career to start if you were let go because your company is downsizing. There are many industries that aren't able to support someone looking to transition within the field. However, there are many truck driving opportunities out there that let you develop a new set of skills. Additionally, spending so much time on the road can lead you to live a thriftier lifestyle. After 20-something years at a desk, it can be nice to just be responsible for the open road!
If you're considering truck driving as a second career after retirement, enroll in a truck driving program you can trust.
Contact Apex CDL today to find out how you can get started in truck driving!