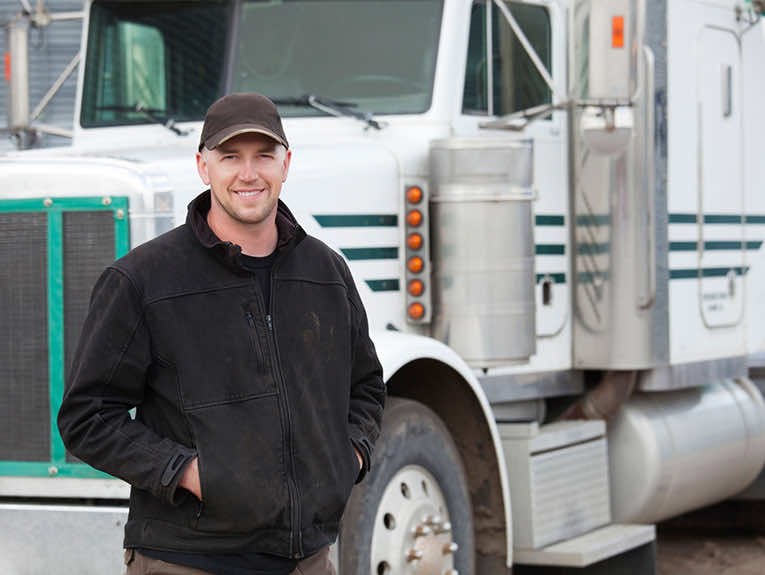 Demand for Truck Drivers Increases
Why you should consider a truck driving career
There's a shortage of almost 80,000 truckers in the U.S., reports American Trucking Associations. With truck driving demand at an all-time high, this presents an ideal opportunity to choose a truck driving school for a career. Many excellent job opportunities are out there, and truck driving is an industry that's here to stay.
WHY TRUCK DRIVING IS IN DEMAND
Truck driving demand is climbing because American consumers rely so heavily on this industry. Truckers deliver staples like food and gasoline. Additionally, the rise of e-commerce has contributed to demand. As more people order goods online, the number of truckers needed to deliver those products grows.
THE AMERICAN TRUCKER AND THE ECONOMY
Trucking cannot be farmed out overseas. When there aren't enough truckers, the cost of goods rises. This is bad news for businesses and consumers. Accordingly, it's in the best interest of the economy if there are enough truck drivers to meet demands.
THE TRUCKER SHORTAGE
The baby boomer generation is getting closer to retirement, which means that many truckers are leaving the industry. Additionally, interest is down among younger workers. Women have also proved elusive, making up only six percent of truckers.
SALARIES GROWING
As demand for truckers grows, so do the salaries. Estimates suggest that salaries have been rising between eight and 12 percent annually, even as wages remain stagnant in other industries. In fact, a median annual salary for truckers employed by a private fleet is currently $77,500.
TRUCK DRIVING SCHOOL
It takes about three weeks to complete a full-time training program for truck drivers. After earning a commercial driver's license, new drivers often receive job placement assistance, making the gap between learning and earning exceptionally short.
While some trucking jobs require being on the road for days at a time, many are now able to offer the chance to be home every night. With better work/life balance and excellent salaries, it's clear why more people are considering the trucking industry for a career.
At Apex CDL, our goal is to set up future truck drivers for success. Contact us today to find out how you can get started on a new path to a better future.
Updated December 2022.