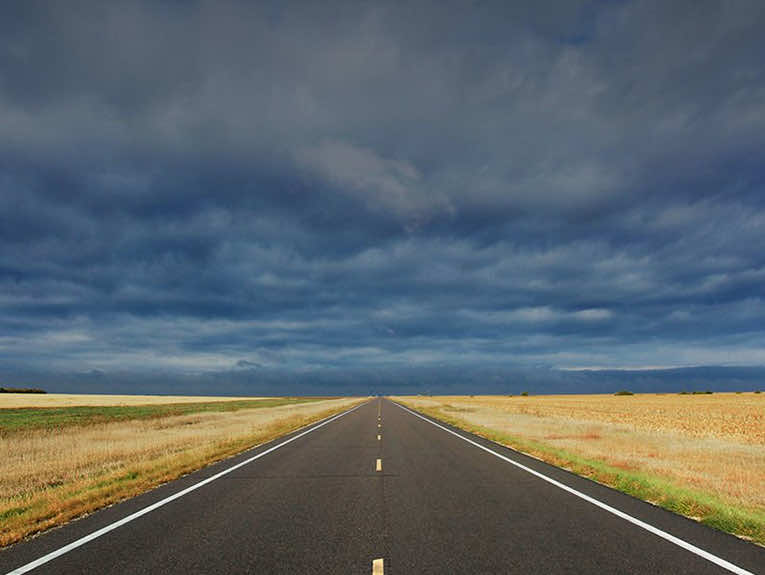 Best Truck Stops USA: Kansas
Top Picks for Kansas
Kansas can be a very long and tedious drive, especially if you are headed west. You'll definitely need to take quite a few stops to make it through, so why not stop at the highest rated truck stops in the state? Below are five excellent places to fuel up and take a little break.
Newell Truck Plaza (South)
Where: 200 Manchester Ave, Newton, KS 67114
Top Benefits:
Recently remodeled.
Large stock of essential items at bargain prices.
Friendly and very clean.
Nice, clean showers.
Motel within the truck plaza.
Large gift shop.
Excellent restaurant.
Plenty of trucker items.
Good amount of truck parking.
Love's Travel Stop (North)
Where: 1356 Old US Hwy 81, Belleville, KS 66935
Top Benefits:
Always clean store and bathrooms.
Nice showers.
Fairly new building.
Good selection of snacks, drinks, and essential items.
CAT scales.
Driver rewards program.
Great stop before Nebraska.
KJK Country Corner (Southwest)
Where: 700 US-50, Deerfield, KS 67838
Top Benefits:
Helpful and friendly staff.
Lounge area for truckers.
Mom and pop type store.
Plenty of truck parking.
Delicious, fresh Mexican food.
Petro Oasis Travel Center Colby (West)
Where: 700 E Horton Ave, Colby, KS 67701
Top Benefits:
Prepared, packaged healthy foods.
Starbucks, Qdoba, and Quiznos.
Very large facility.
Gift and convenience shop.
Almost any essential you could need.
Walmart close by.
Clean showers.
Wifi.
Hard working repair shop.
Plenty of space to walk around and stretch outside of parking lot.
Jump Start Travel Center (Southeast)
Where: 1700 East St, Iola, KS 66749
Top Benefits:
Delicious fresh-made sandwiches.
Plenty of semi parking.
Movie theater next door.
Clean restrooms and showers.
Fast food close by.
Bear in mind that, as with anything, cleanliness and standard of service vary with the staff that is on duty. This guide is a roundup of the best-reviewed truck stops overall.
Contact Apex CDL today to find out how you can get started in truck driving today.