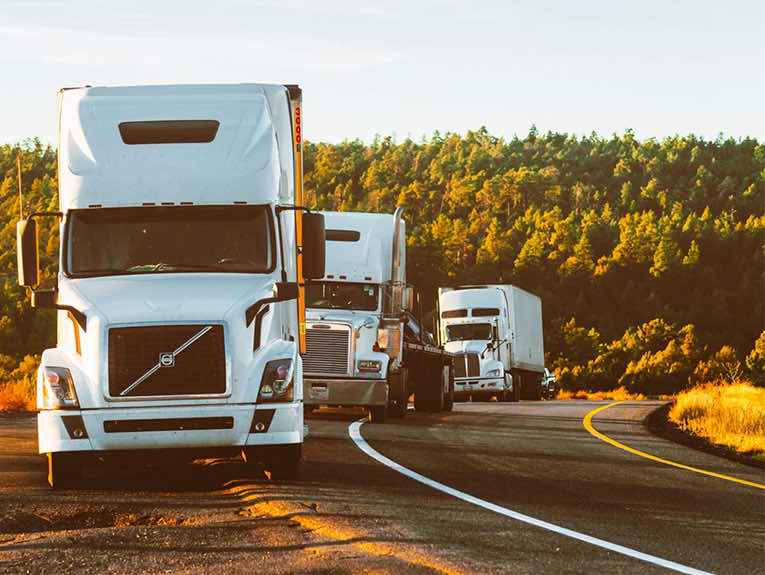 Drivers licenses and CDL licenses are one with one another.
If you plan on being a commercial truck driver, then you need to get used to the idea that keeping your commercial driver's license (CDL) is the most valuable tool you own for making money. You need to protect it like the money-making asset it is. To think of it another way, if you raised thoroughbred racehorses, would you abuse your best horse?
Many people that we speak to here at Apex CDL Institute mistakenly believe that their CDL and their driver's license are two different things. They are not, they are one and the same. Your CDL license is just an endorsement attached to your existing driver's license that allows you to drive a commercial vehicle of the size and type allowed by your rating and/or endorsement.
So what this means to you is that anything that happens to you and your driver's license, whether on or off duty, in a work truck or your personal vehicle, it affects you. Get a DUI in your personal car on your days off, you lose your CDL license as well. Get a ticket in your personal vehicle, you are required by law to report it to your home state (if you were in another state other than the state that issues your license) and you must also report it to your employer, even if you were driving your personal vehicle on vacation. That is federal law, not a company policy.
So the point is, too many points on your license can cost you your job. Even one ticket, if it is severe enough can cost you your job. This applies on and off duty, personal car, or company truck.
Couple that with more restrictive requirements and new CSA guidelines and it can be challenging to keep your license and your job if you do not follow the law and the rules.
The good news is that the new laws and guidelines governing trucking are not difficult to follow, it just requires education and awareness and concern on your part as a professional driver. Here at Apex CDL Institute, we start your learning process with strong fundamentals and understanding of the laws and guidelines you will need to be a success in this industry through our courses.
If you respect your license, act like a professional and follow both the law and your company's policies and guidelines regarding your driving and safety habits, you can look forward to a long and prosperous career. Don't be your own worst enemy when it comes to your driving record. Apex CDL Institute is your best option for a Truck Driving school in Kansas and Missouri.