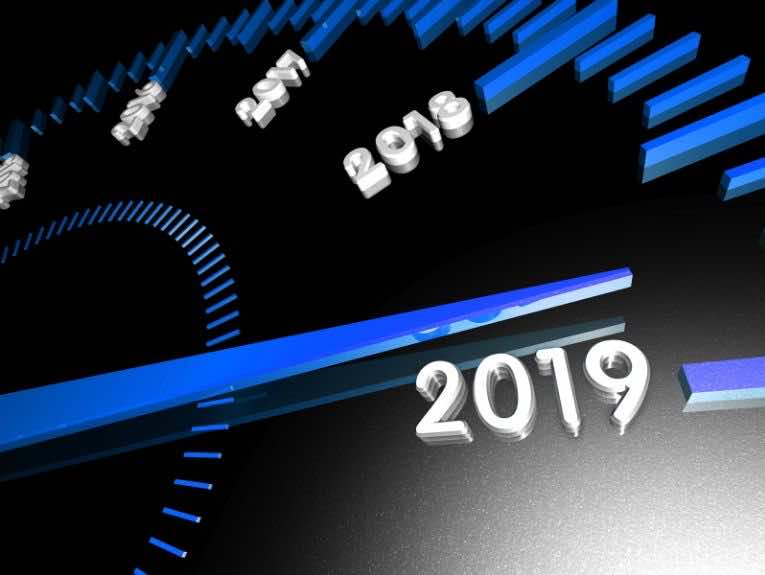 Keep an Eye on These Industry Updates for 2019
2019 Trucking Industry Breakdown
As we roll into the new year, we want to keep our students and graduates updated on what possible changes they can expect in the new year. A truck driver that stays on top of industry trends has a better chance of keeping ahead of the curve and coming out on top. 
Keep These Industry Updates in Mind:
Advancing Technology
As always, technology is moving forward and different industries have to shift with it. We have discussed the ELD mandate that was recently rolled out, but companies are also using tech to help drivers. There are apps in development that will match businesses with shippers so that products get moved quickly and efficiently. And, of course, semi-autonomous and autonomous vehicles are slowly making their way into the arena.
New EPA Standards
The Environmental Protection Agency (EPA) is working with the National Highway Traffic Safety Administration to put out new greenhouse gas standards. These rules will affect certain truck models going forward and cause a hike in tractor-trailer costs in the next few years. However, the EPA is hopeful that these regulations will help with fuel costs and save money in the long run.
Evolving Rates
Trucking rates have to rise to match rising fuel costs, regulation standards, and the number of drivers. Autonomous vehicles are being considered as a way to cut rates, but it will still be a few years before they're up and running. On the bright side, students can rest assured that they will be able to find their dream job in the trucking industry.
The industry faces a shortage of drivers, which can hurt capacity and rates. It's important for students to recognize the promise in trucking. There is a demand for good drivers and more drivers mean that some of these changes might not happen so quickly.
Ready to start your career in truck driving? Contact Apex CDL today!