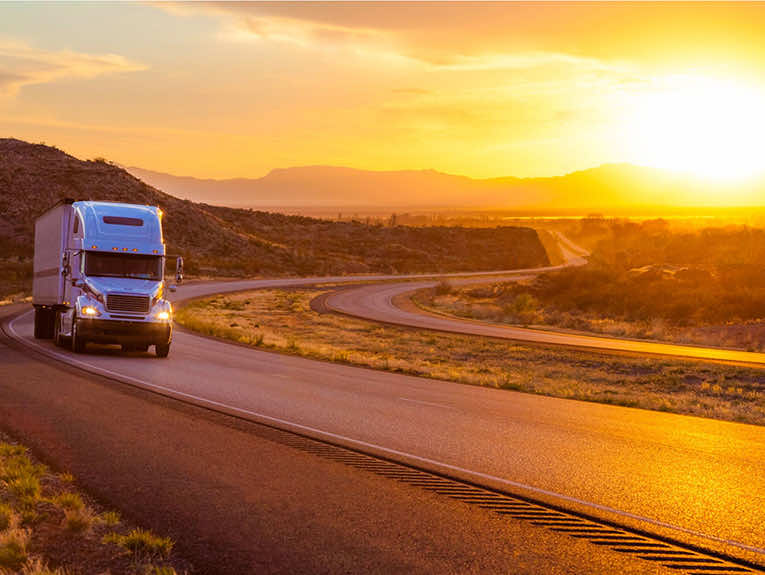 What to Consider When Choosing the Best Trucking School
Why choosing the best will make a difference
The decision to attend a truck driving school is the first step toward a new career. You won't get hired until you complete the required training and pass the test to receive your CDL. This makes it imperative that you find the right truck driving school. If you want to make certain you get hired, then use these tips for finding outstanding training at a truck driving school.

Find a Successful Truck Driving School
The most successful truck driving school is the one that has the most graduates getting hired after their training. A reputable school isn't shy about publishing their hiring rates. If the administration dodges your questions about hiring rates, you need to find another truck driving school.
They Help You Get Hired
Completing the training is only half the battle. Now, you have to get hired. The best truck driving school will provide you with all of the assistance you need to get hired in a competitive marketplace. Teachers and administrators at these schools should have solid industry contacts. Networking with them will help you get hired, even before you finish training.
Small Class Sizes
Your training will need to include everything that's necessary to make you a safe, competent driver. With smaller class sizes, you're more likely to receive one-on-one attention. Ensuring that you're fully capable and understand the subtle nuances of driving of big rig is critical.
Hands-On Training With Modern Equipment
Don't get stuck learning on outdated equipment. If you know the tech is not used currently, don't train with the school. The best truck driving schools give you access to the most modern equipment. Without it, you cannot be prepared to work with the constantly advancing trucking technology which can lose your jobs.
Contact Apex CDL today to find out how you can get started in truck driving today.