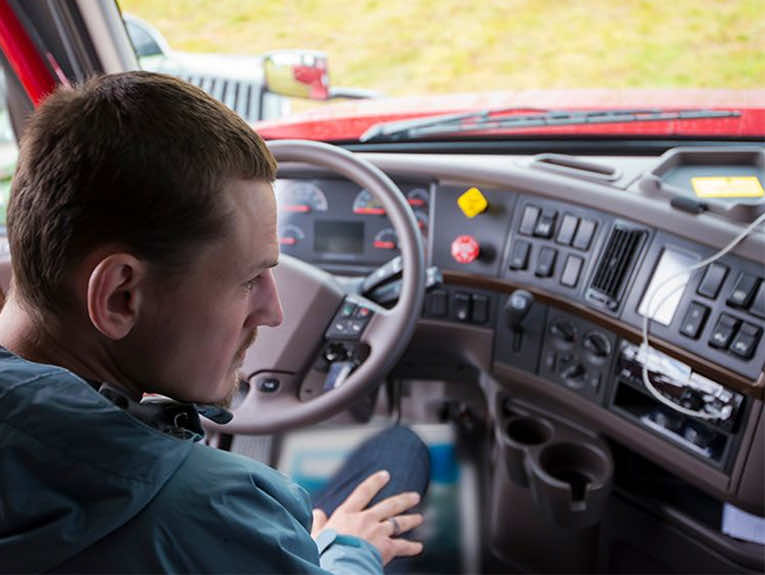 Benefits of Getting Your CDL
Getting a CDL makes you a versatile driver
For some people, the life of a trucker sounds romantic: always roaming from place to place, spending the days and weeks driving across the country, seeing different scenery every day, and living out of your truck. If you want to become a truck driver, you must first get your commercial driver's license. Even if you don't want to be a trucker, there are a variety of reasons to get a CDL, and having it offers a number of benefits, including the following.
Higher employability. Many companies like having a CDL driver on staff, even if they rarely have tasks involving commercial trucks. Simply having the ability to drive a commercial truck if necessary is enough to intrigue potential employers.
High job availability. There are always job openings for truckers, and if you get your CDL you won't have to worry about being unemployed. You can make a good steady paycheck as a trucker and can take your pick of companies to work for.
Short time requirement. Getting your CDL only takes about 4-6 weeks, and then you'll be on your way to making money.
If you're looking to become CDL certified today or if you need to get your CDL for a new job, contact Apex CDL today to find out about our training program and future job opportunities.