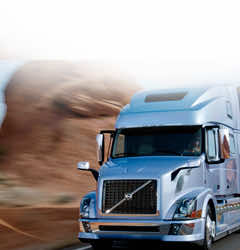 The small classes
allow for more
1 on 1 with
the instructor.
Great school!
-Bobby Brooks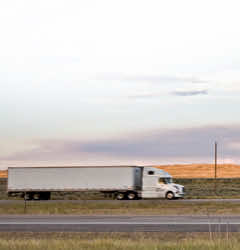 Amazing school...
The staff made
learning easy
and fun.
-Norman Wood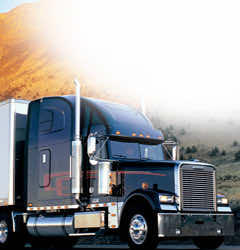 Having experienced
trainers and plenty
of yard and drive
time = Success.
- Joe Fazzi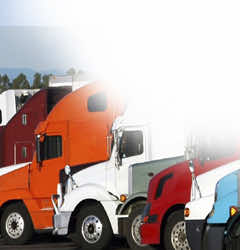 I'm very pleased
with the knowledge
I'm taking with me
to my new job.
- Ricardo Rodriguez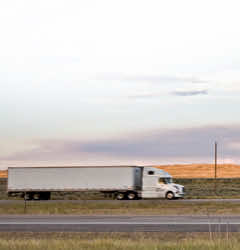 Would recommend
this school to
anyone thinking
about driving.
- Jason Lundsford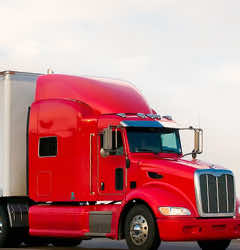 Your school changed
My life and got me
the career I have
now, thank you!
-Mathew Bleything

WHY CHOOSE APEX?
Convenient three week class gets you trained and back to work ASAP
Truck driving school with small class sizes with plenty of hands on time
Modern, industry relevant equipment
Easy to get financing
100% successful job placement
Onsite recruitment from some of the countries best trucking companies
JOB PLACEMENT
At Apex CDL Institute, your successful career development within the trucking industry is our number one goal and commitment to you, our student. Let's face it, a truck driving school is only as good as the job it gets you. Some of the best paying trucking companies in the country hire our students.
REQUEST INFO NOW!

Take a minute to fill out our contact form.
One of our career specialist will contact you shortly and fill you in on the fantastic career opportunities waiting for you in the trucking industry.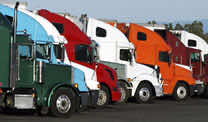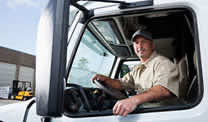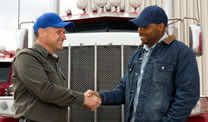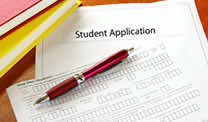 WELCOME TO APEX CDL INSTITUTE
You deserve to work with a training institute that cares about your future. Apex CDL Institute is a top truck driving school located in De Soto, Kansas, just 25 minutes from downtown Kansas City. We offer the best in commercial truck driver training and career development for those looking to open up opportunities in the transportation industry. Apex CDL Institute uses only modern equipment, experienced instructors and a first class facility to make sure that your training is not only complete and professional but enjoyable as well. Our truck driving school serves students from both Kansas and Missouri.
TRUCK DRIVING SCHOOL SERVING KANSAS AND MISSOURI
There has never been a better time to make the career switch and enroll in our truck driving school. The trucking industry is growing faster than ever and the demand for new qualified drivers increases every day. The U.S. Department of Labor for the years 2002-2012 ranks truck driving as being one of the highest paying occupations with the most job openings for workers who don't have a bachelor's degree and who are entering a new occupation.
Choosing a truck driving school is the first step toward reaching your goals and helping you provide for your family's future.
At Apex CDL Institute, your CDL and a new career are within reach in as little as three weeks. In fact, many of the students at our truck driving school will be pre-hired with a quality company before they even graduate, sometimes before they even start their classes.
OUR STUDENTS ARE HIRED BY EXCELLENT COMPANIES
There is no other career path that will give you the opportunity to make the kind of money truck drivers make with no prior experience and only three weeks of training. Let Apex CDL Institute be your gateway to a career that pays you what you deserve and gives you and your family the benefits you need.
Apex CDL Institute is the truck driving school of choice in Kansas City. Call (913) 210-1102 or request information today!