Apex CDL Institute Trucking Partners
Industry-Leading Kansas City CDL Partnership Program
Helping Our CDL Students Succeed After their Truck Driving Training
At Apex CDL Institute we focus on working with only the best trucking companies in not only Kansas City but the nation. Our students find truck driver jobs either before or immediately after graduation at trucking companies that provide not only the great pay they deserve but the benefits and job stability both they and their family need.
Werner Enterprises
Werner Enterprises was founded in 1956 and has grown into a premier transportation and logistics company. Werner is among the five largest truckload carriers in the United States, with a diversified portfolio of transportation services that includes dedicated; medium-to-long-haul, regional and expedited van; and temperature-controlled.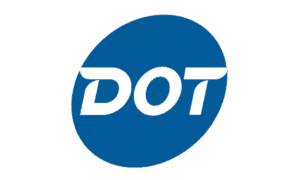 DOT Foods
DOT Foods is the nation's largest food redistributor and offers several different driving opportunities for recent Apex CDL Institute graduates. DOT partners with 1,100 manufacturers and supply product in less-than-truckload (LTL) quantities to 4,700 customers in all 50 states and 39 countries.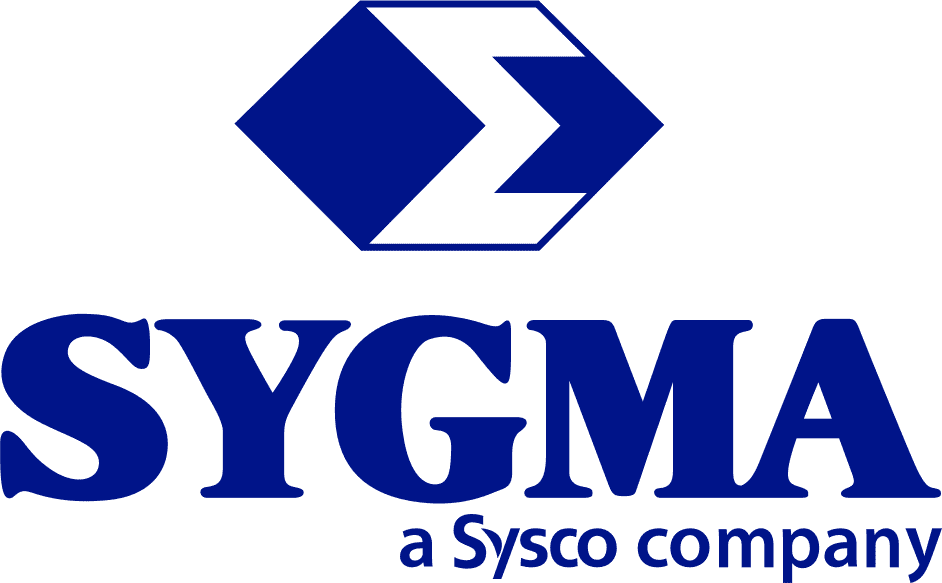 Sygma
For over 30 years, SYGMA has been providing quality food and non-food products at the lowest possible store-delivered price while delivering the highest levels of order accuracy and on-time delivery to our customers.
From our workforce to our suppliers to our leadership, diversity brings a measurable impact on our performance. Unique capabilities and perspectives provide SYGMA and your competitive advantages that drive success.
ACT
At American Central Transport, we keep America's freight rolling across the highways every day of the year. From the Midwest to the South-Southeast, our freight arrives safe and on time. As a premium dry van trucking company, we offer shippers dependable, worry-free shipping. For employees, we offer a satisfying career path. Take a minute and discover why we're not your typical trucking company.