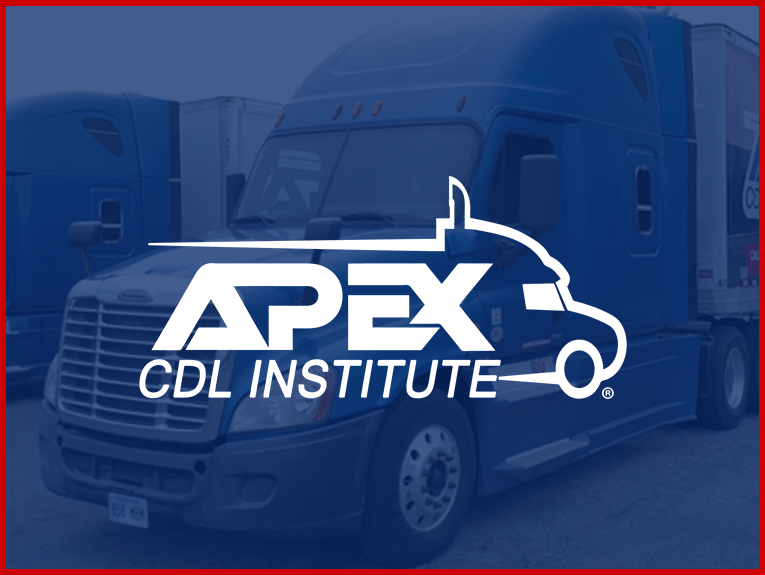 Truck Driving and Skin Health
A photo of Bill McElligott, a 69 year old man who worked as a truck driver for almost 30 years, was released in 2012 and has since become famous. The photo shows how the sun damaged the skin on one half of his face – the side that was always facing the window as he drove. The sun's toxic UV rays can cause severe damage to your skin. This is more than a simple cosmetic concern, as too much exposure can lead to skin cancer.
Fortunately, a career as a truck driver is not a guarantee of damaging your skin. Science has advanced when it comes to defending against the sun's rays. Consider these tips for protecting your skin while you drive:
It may seem obvious, but many don't take it seriously enough. Wearing sunscreen is the best way to protect against skin cancer. If you are sensitive to the sun, SPF 50 is a good choice. The sun's most damaging rays come down between 10 and 2. Reapply sunscreen during this period of time to remain protected.
Sun sleeves. Your face isn't the only area you must protect from the sun. Your arm is often exposed as well when you're driving. Sun sleeves are a protective fabric that blocks the sun's UV rays. You can buy sun sleeves that cover the tops of your hands.
Window covers. There are clear films that block the sun's harmful rays. Consider installing these in your truck's windows.
To learn more about a career as a truck driver, visit Apex CDL.