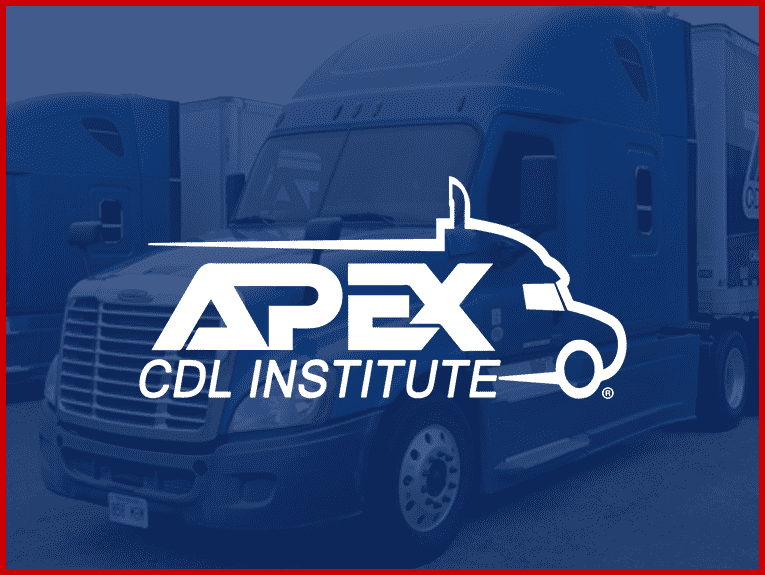 Truck Driving Is Not Just A Mans World Anymore!
With the increase in drivers needed in the transportation industry over the past decade, it is no wonder that many trucking driving training schools and delivery companies turn their sights towards hiring women as well as men.
With the change in work place conditions, professionalism, increased safety at truck terminals and truck stops along with better home time options as a driver, it is no wonder that more and more women are turning to truck driving to improve their career choices and start making more money with better benefits.
Current USDOT statistics show that over 200,000 truckers on the road are women and that number is getting bigger all the time.
In fact, many companies these days focus their truck driving training recruiting efforts on female drivers. Female drivers tend to have better driving records and show a propensity for being on time more frequently.
Of course, as with any skilled job, some level of training is required. Here at Apex CDL Institute, our truck driving training school has modern and clean facilities. Our staff is experienced and professional. Our equipment is modern, well maintained and safe.
We understand as a woman that might be looking for a truck driving school in Kansas City, you have many choices. Give us a call or even stop by at Apex CDL institute and see why we are your CDL training school of choice.
Break the mold and start your truck driving training today to begin the road to your new career!