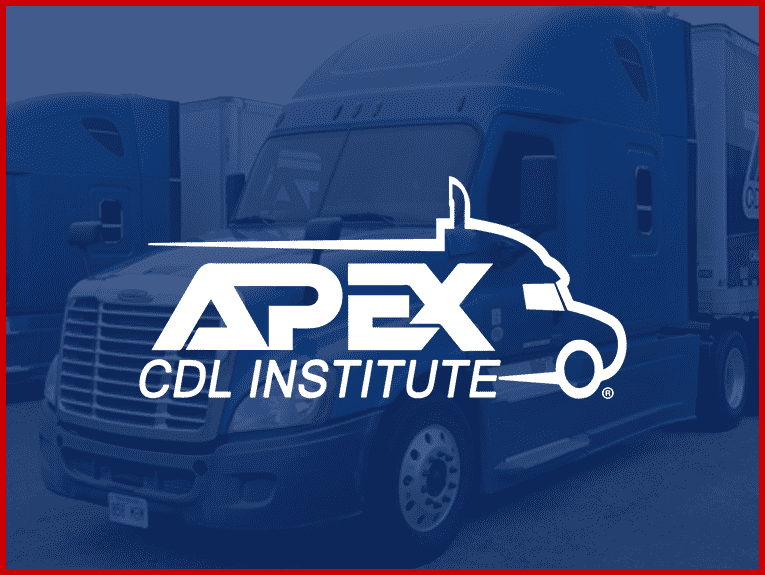 4 Stresses of Holiday Season Trucking
In the United States, November and December are the year's busiest months of the year. While your average person can be heard complaining about holiday travel, driving around from store to store, and the packed highways and streets, the stress for truckers is far more.
Trucking Stress for the Holidays
Busy or Last Minute Scheduling
Truckers rarely know what they are doing tomorrow, let alone three or four weeks from now. Scheduling time to do family activities, get-togethers or even celebrating together takes a lot of understanding and availability for the non-truckers. You can either grit your teeth and ask for holidays off or go with the flow.
Weather
While winter may only begin a few days before Christmas, the weather throughout much of the country decides to winterize a month early. As we all know, the weather is unpredictable. Even if you do have a scheduled day off, there's no guarantee you will make it home when you need to get through an ice storm.
Laws
Truckers cannot always meet commitments due to time constraints. Since truckers have to take mandatory breaks, you may only be an hour or two from home, but you are required by law to take a ten-hour break. Or when a shipper take much longer than estimated to load your truck, those five hours could be taking you home instead. Mechanical issues that DOT officers discover require the truck to be shut down until repairs are made, meaning another lengthy delay.
Time to Shop
Luckily, we are at the peak of internet shopping and it has never been so easy to order gift-wrapped gifts right the doors they need to go to. However, finding someone the right gift, especially when you're on the road much of the year is difficult. It's somewhat easier to stroll through the aisles of a few stores until you see something that jumps out. With the internet, you kind of need a general idea to get started. Again, luckily, you've got those ten-hour breaks to help you out.
Contact Apex CDL today to find out how you can get started in truck driving today.