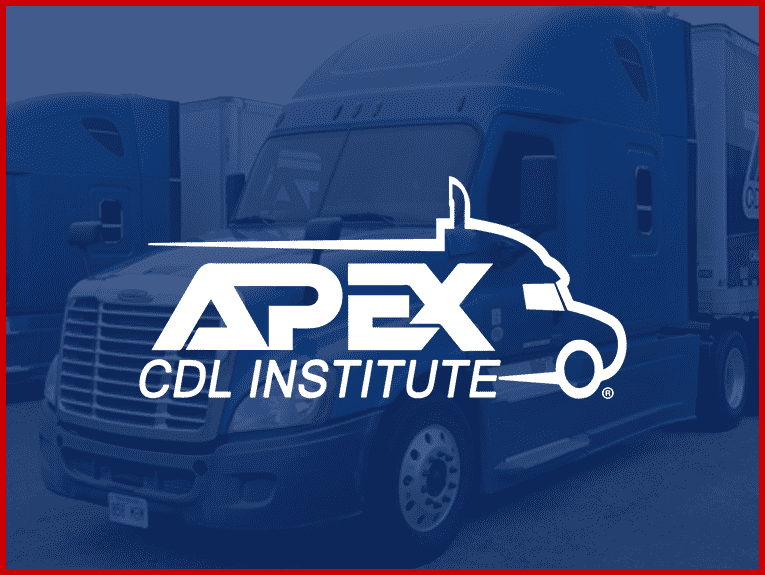 Stay Out of Trouble by Staying Off Your Phone
We all know that texting and driving is extremely dangerous, but did you know CDL drivers can be penalized for even holding a mobile phone? The Federal Motor Carrier Safety Administration (FMCSA) is cracking down on drivers who use mobile devices while driving. Make sure you're in compliance with the new regulations. 
The Danger of Mobile Phones
While many of us use our phones for entertainment and communication, phones have been proven to be dangerous because drivers will split their attention between their phone and the road. Texting and driving are dangerous for the same reason. Lawmakers understand that operating a large commercial truck is serious work. They want to discourage drivers from using a hand-held phone for any reason while operating a vehicle.
Penalties
Using a hand-held mobile phone or texting while operating a commercial vehicle can come with serious fines for drivers and their employers. Different states have different rules, but they all must be followed, regardless of where you're traveling. Multiple violations of state laws could result in your CDL being disqualified.
Recommendations
The FMCSA recommends that drivers find hands-free solutions for operating their mobile device. Some trucks may come with Bluetooth capabilities that allow you to sync your phone with your vehicle for hands-free operation. This feature should also allow you to voice dial, which means you won't need to worry about splitting your time. Keep your phone far enough away that you can reach it while you're buckled in, but don't keep it close enough to be a temptation. If you're caught reaching for your phone on the road, and you're not buckled in, that's a violation!
Most importantly, Apex CDL wants all drivers to feel safe and secure on the road. There is no text so urgent that it can't wait, and most phone calls can be postponed until you park. We thank all drivers for practicing good driving habits and keeping our roadways safe!
Contact Apex CDL today to find out how you can get started in truck driving!