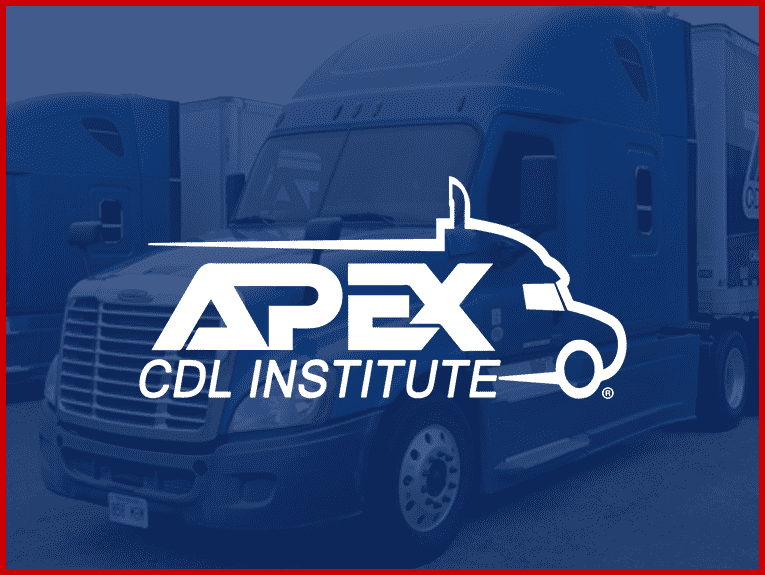 Sights to See: Northwest United States
Many times a drivers 34 hour reset period will happen when they are away from home, and though many choose to rest and relax, there are also many who venture into their current destination to sightsee. We want to make it easier to plan for these resets by sharing some sightseeing opportunities, but let's face it there are thousands of places to go and just as many landmarks so we had to narrow it down to just the best of each region.
Top Sights to See in the Northwest
The Northwest offers numerous beautiful national parks and other scenic views that get you away from the hustle and bustle. If you love getting back to nature to reset then having your rest period in the Northwest United States is the perfect place for you.
Washington
Mount Rainier National Park
Skagit Valley Tulip Festival
Deception Pass – North Whidbey, Oak Harbor
Dungeness National Wildlife Refuge – Sequim
Seattle – Space Needle and bay
Yakima Valley
Oregon
Crater Lake – Klamath County
Portland City Center – "Keep Portland Weird" is the unofficial slogan, go see why.
Olympic National Park – Port Angeles
Bend – One of the most popular places to visit for its quiet beauty.
Multnomah Falls – Columbia River Gorge
Sea Lion Caves – Florence
Idaho
Yellowstone National Park
Craters of the Moon National Monument and Preserve
Boise National Forest
Upper Mesa Falls – Gorgeous views of waterfalls
Hells Canyon National Recreation Area
Montana
Yellowstone National Park – Old Faithful Geyser
Little Bighorn Battlefield National Monument
Glacier National Park – Iceberg Lake Trail and Hidden Lake
Museum of the Rockies – Bozeman
Downtown Bozeman
Run out of places to see? Keep checking back for more updates to our Top Sights to See series that will cover region by region, Apex CDL Blog.
Contact Apex CDL today to find out how you can get started in truck driving today.