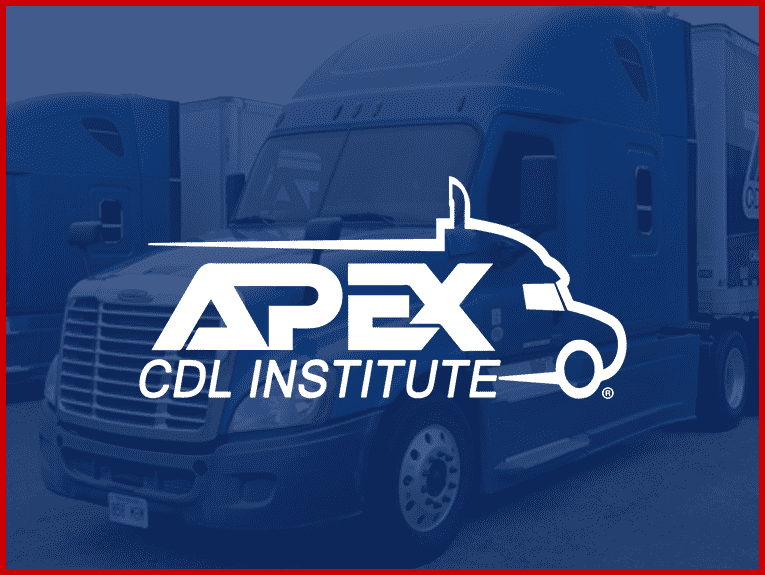 FMCSA Flexible Sleeper Berth Pilot Program
The Federal Motor Carrier Safety Administration is currently seeking public comment on its proposed pilot program to make the sleeper berth provision more flexible within its hours-of-service rule for truckers.
Proposed Revisions On Sleeper Berth Regulations
Current Regulations
Currently, under FMCSA, any interstate driver who operates a property-carrying vehicle equipped with a sleeper berth and who uses the sleeper berth provision must take at least eight consecutive hours in the sleeper berth. Then the driver must take a separate two consecutive hours either in the sleeper berth, off duty, or any combination of the two, before returning to on-duty status.
The Proposed "Experiment"
FMCSA said that, if approved by the White House Office of Management and Budget, the pilot program would give participating drivers a temporary exemption from the consolidated sleeper berth time requirement. However, the agency said that for study purposes, drivers would be allowed to split their sleep into no more than two sleeper berth segments.
Data Collection
At a minimum, FMCSA will gather the following data during the study:
Electronic logging device data — evaluate duty hours and timing, driving hours and timing, rest breaks, off-duty time, and restart breaks;
Onboard monitoring system — evaluate driving behaviors, safety-critical events (including crashes, near-crashes, and other safety-related events), reaction time, fatigue, lane deviations, traffic density, road curvature, and speed variability;
Roadside violation data from both carriers and drivers, including vehicle, duty status, hazardous materials, and cargo-related violations;
Wrist actigraphy data — evaluate total sleep time, time of day sleep was taken, sleep latency, and intermittent wakefulness;
Psychomotor Vigilance Test — to evaluate drivers' behavioral alertness based on their reaction times;
Subjective sleepiness ratings, using the Karolinska Sleepiness Scale to measure drivers' perceptions of their fatigue levels;
Sleep logs — drivers will document when they are going to sleep, when they wake up, and whether they are using the sleeper berth. For split sleep days, drivers will record how and why they chose to split their sleep.
Contact Apex CDL today to find out how you can get started in truck driving today.