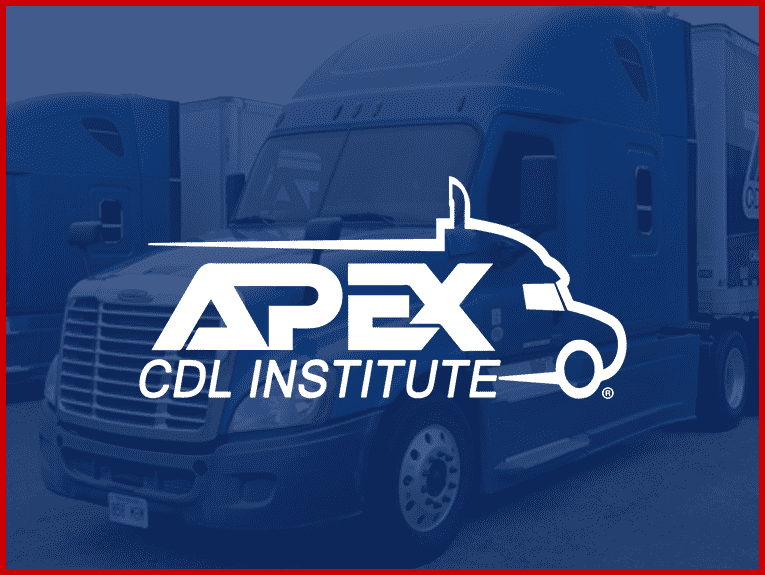 Four Common Misconceptions About Truck Driving
The number of truck drivers in the past few years has declined. This decline could be in part because of some common misconceptions about the job. Whether people believe they won't make much money for the family time the need to give up or if they think they just won't be able to cut it — we are setting the record straight.
Away From Family and Friends
Many people believe that trucking is a lifestyle that means making sacrifices. While it may be true for the little things, there is no need to miss out on your family life. If you choose a career in long-haul trucking, video chatting at a rest stop a few times a day will prevent you from missing out on the fun. Otherwise, there are plenty of CDL opportunities locally so you can be with your family and friends when you need to.
Drivers Don't Make Very Much Money
This is a misconception that probably comes from TV shows where truckers live sloppy lives in trailer parks. Nothing could be further from the truth, your neighbor could be a trucker. The average yearly salary is between $65,000 and $100,000.
Truckers Suffer From Chronic Fatigue
This is not a profession that requires 48 hours straight driving. There is the option for team driving where shifts are taken so there are no long stops. There is also the option to sleep in a hotel for five hours to recharge. It may still affect drivers, but it is usually due to a poor, fast food-based diet and not lack of shut-eye.
Trucking Isn't For Women
There are more women truckers now than ever. Most of the women entering trucking now are between 39 and 59, but many women over 60 are still actively driving. Some companies are actively recruiting women drivers as they are less aggressive and more cautious on the road.
Contact Apex CDL today to find out how you can get started in truck driving today.