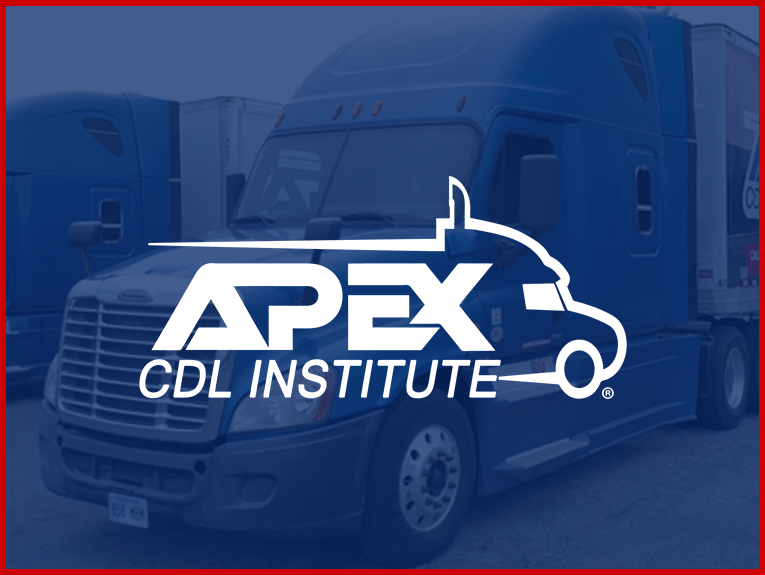 Common Misconceptions About Truck Driving as a Career

Kids are often drawn to the idea of truck driving, but their enthusiasm wanes as they get older. The perception that truck driving attracts people who are uneducated, dirty and slightly uncouth takes hold, and this idea is cemented by the entertainment industry. However, many of these truck driving perceptions are really misconceptions.
Truck Driving Misconceptions Often Refer to Long Absences
While there are drivers who may spend multiple days or weeks on the road, the majority of truck driving professionals are home for dinner with their families every night. In fact, there is a wealth of short-distance jobs that just need the right professional. This ability to have a predictable schedule is one thing that should attract more people to the profession.
Good Pay Is the Norm
Contrary to popular belief, truck driving will not keep you in the poorhouse. Many drivers make between $65,000 and $95,000 every year, depending upon their geographic location and specific job responsibilities. That's the kind of pay that lets drivers enjoy the good life while taking care of their families.
Who Says Truck Driving Is Just For Men?
An increasing number of women are discovering the joys of working on the road. Some are independent drivers while others team up with a spouse. Either way, there is plenty of room for women to get behind the wheel. The trucking industry definitely works hard to create an equal employment opportunity atmosphere.
How Expensive Is Truck Driving School?
Many people have been deterred from truck driving with the thought that the training must be expensive. The reality is that CDL training is relatively inexpensive, especially when compared to the cost of a four-year college education. Plus, imagine being able to get to work within one year of starting training. Truck driving is a great alternative to the "typical" schooling route.
If you are interested in beginning a career in truck driving, Apex CDL is ready to get you started. Call us at (913) 444-5664 or fill out our online form to learn more.