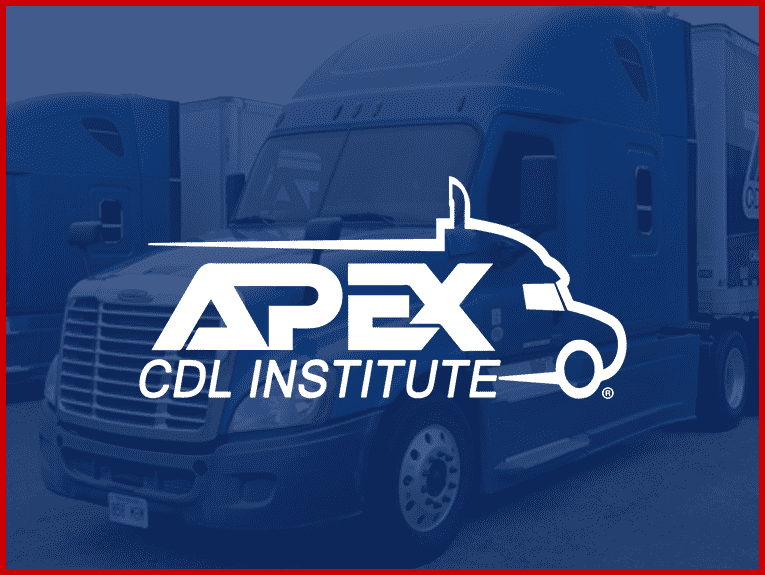 3 Important Insights on Team Trucking
Have you ever wondered what it would like to be a team driver? Many times husbands and wives or friends in the trucking industry will team up for their route journeys. Many drivers hauling loads for larger carriers also prefer this arrangement. Team driving has plenty of advantages, even if you hit the road with someone who isn't your spouse or friend. The arrangement involves quite a lot of time spent together in a small space. It's important to take into consideration the advantages and disadvantages before committing to working with another person.
Team Truck Driving
How It Works
The two people split up driving time between days and nights. Having an extra person in the cab means more long hours on the road, meaning more miles. Longer hours means fewer stops, less break time, and a quicker turnaround. Team drivers are very in demand now. Some companies will pay for your CDL school if you agree to drive with someone upon graduating.
Team Incentives
Large trucking companies offer incentives to team drivers, like sign-on bonuses and a 5,000 mile-per-week guarantee, even if you don't log that many miles. Other team driving benefits could also include a higher pay-per-mile rate, a higher safety bonus rate, and priority dispatch. So, all in all, you will get paid more when driving with a partner.
Possible Cons to a Partner
Respecting your driving partner means paying attention to the little things you might not do if you were on your own. For example, with another person in your cab, it's important to keep bunks clean, equal radio time, and pay attention to the way you shift, and make corners. While having someone to talk to is nice, especially if you become good friends, but if your communication starts to break down, you could be back to solo driving.
Contact Apex CDL today to find out how you can get started in truck driving today.