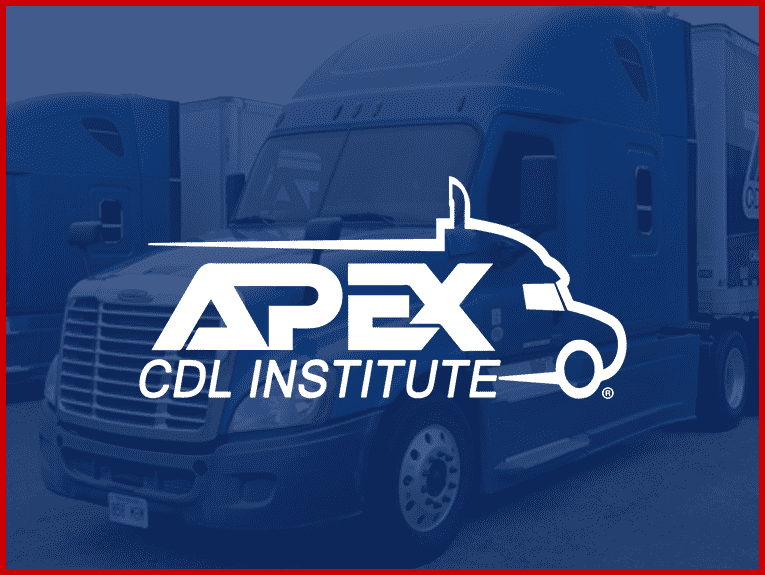 3 Signs of the Right Truck Driving School
A career in truck driving is a great path that more people are choosing. Selecting the right truck driving school can be essential for your success. Unfortunately, there are some schools that try to take advantage of their students. They charge high entrance fees, have horrible graduation rates, and make no guarantee of future success. There are several signs you need to keep in mind to ensure that you make the right choice when choosing your truck driving school. Here's the test we recommend to ensure you're selecting the right school for you!

Choosing the Right Truck Driving School
Look for an Independent Program
Independent truck driving schools that aren't tied to a trucking company are great programs because they are less likely to limit future employment options for their students. Some schools within established companies may try to get you into a contract agreement that won't let you work for another company. The best truck driving school will help you find the right job for you instead of limiting your options by making you work for their company for a few years. Your training and your school should be setting you up for your personal success, not the company's success.
Make the Most of Your Experience
A great truck driving school is one in which you can enjoy your time there and take what you've learned out to the world. If you feel like you've joined a program that forces students to drop out or the instructors won't give you one-on-one time, you may be in the wrong place. Your truck driving school should present you with every opportunity to master the skills and set you on the path to graduation.
Get a Second Opinion
You should ask past graduates from the school and professionals in the industry for advice on good truck driving schools. They can help you make your decision by sharing if they had a positive or negative experience. You may want to ask them questions about things like:
History of successful job placement for graduates
Equipment quality available to students
Adherence to proper procedure and rules
Employment of licensed examiners
Don't Waste Your Valuable Time and Money
The right truck driving school will set you up for financial and personal success. This decision can make or break your career in the industry. Look for a school that can offer you freedom, a successful career, and plenty of opportunities to grow!
Contact Apex CDL today to find out how you can get started in truck driving!